Simplebooklet + Facebook
Post rich, eye-catching previews of your Simplebooklets to Facebook.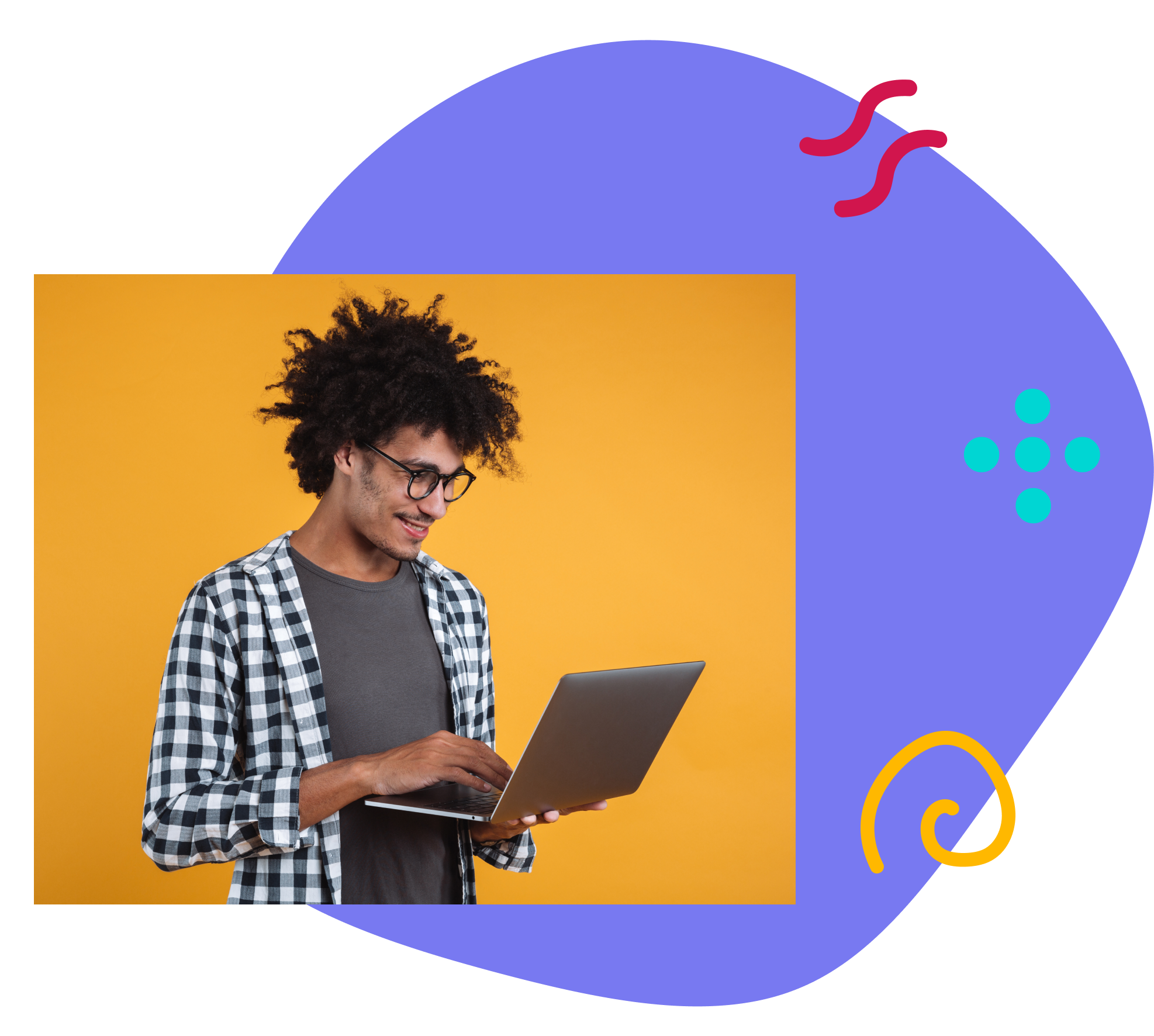 Post To Facebook!
Our Facebook integration makes it possible to post your Simplebooklet to your timelines and as a permanent tab. You can post a cover image, an animated gif and even a video teaser of your Simplebooklet. Access the Facebook integration from the Share tab of any Simplebooklet.
How To Post To Facebook
In the Share tab, select FACEBOOK.
Select the style of post you'd like to make.
Enter your Facebook login credentials.
Select your page timeline to post to.
How To Add Simplebooklet As A Permanent Tab
In the Share tab, select FACEBOOK.
Select the Permanent Tab option.
Follow Facebook Instruction to select which page to add it.
You'll need over 2000 followers and can only add 1 permanent tab per page you own.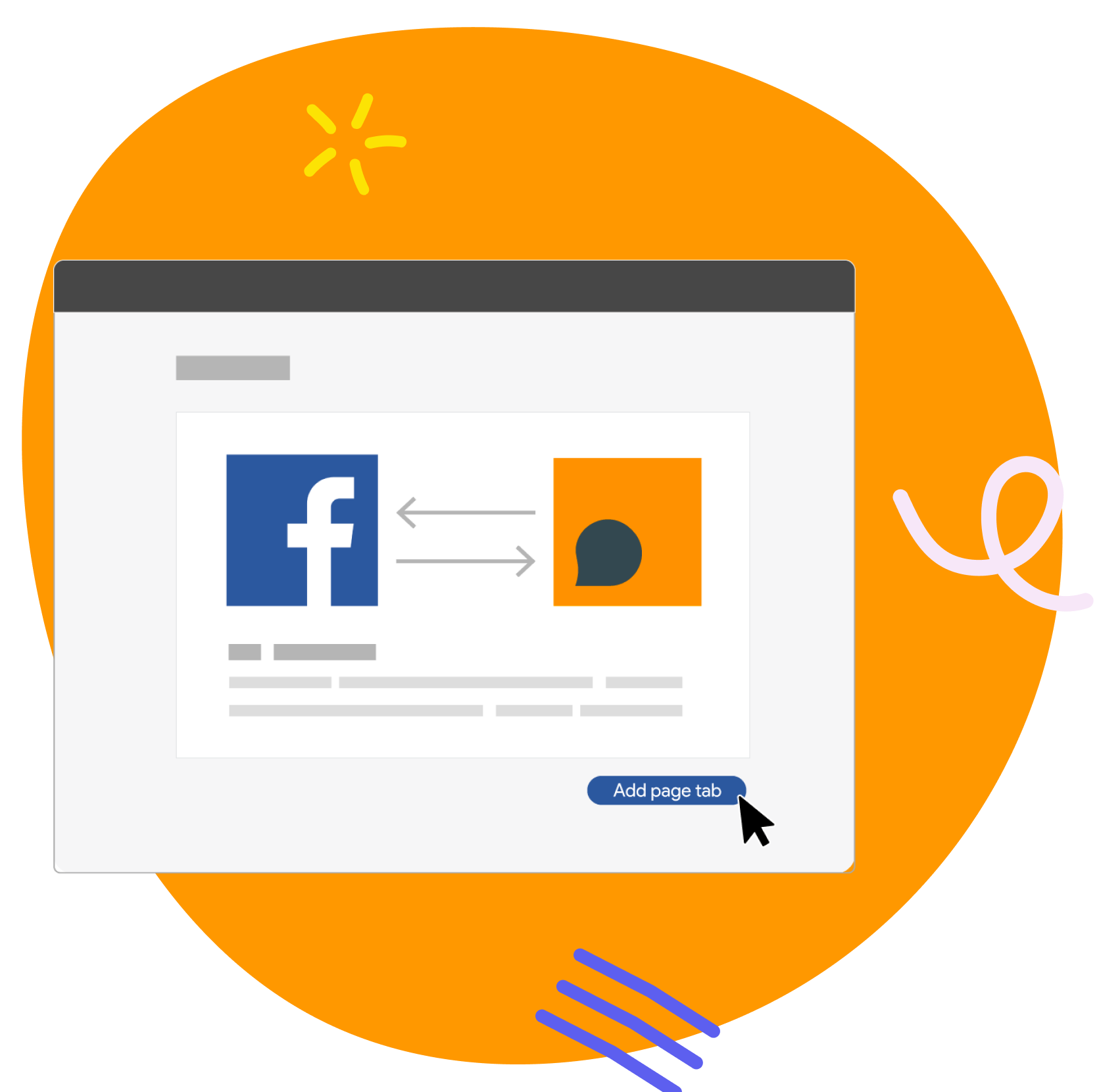 Be on the same page, when not in the same room.
Start For Free - Upgrade Anytime.