Gallery
Check out the latest web booklets from our users.

loading more booklets
The features of simplebooklet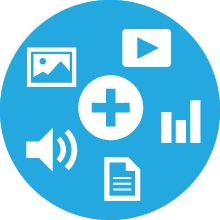 your content, anyway you like
convert your existing marketing collateral or make a a new slider or flip booklet from scratch. with simplebooklet, you can add almost anything and use our robust, intuitive, editing tools to make it look great. all without any code.
sign up for free
leverage your current print marketing
like most small businesses, you have printed brochures, flyers, product catalogs, and postcards. extend the value of those pieces by putting them online as an interactive simplebooklet. all you need is the PDF version and we can automatically convert it to a flip booklet or slider, even it its a folded brochure.
sign up for free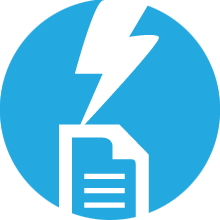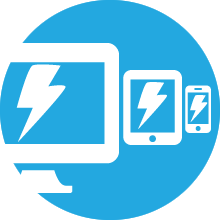 any dimension
a simplebooklet doesn't force you to keep the same dimensions of powerpoint or a regular printed page. make the pages of your booklet any dimension you want, from tall and skinny, to narrow and fat. it's up to you to select the best presentation canvas for your marketing story. best of all, no matter what dimensions you choose, simplebooklet will automatically adjust it to look beautiful in any webpage and on any device your customer experiences it.
sign up for free
new customers to your door
marketing is about generating leads. with a simplebooklet, you can add interactive customer call-to-action features with one click, and start encouraging customers to call you, find your location, email you, and even connect with your online store.
sign up for free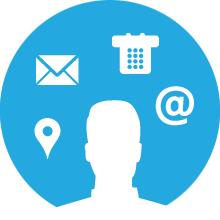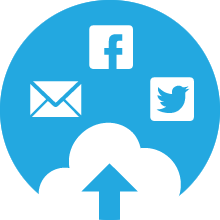 distribute everywhere
simplebooklet has been designed to reach out beyond your website to where your customers are, extending your marketing and promotion to 1000's more potential customers. you start with a unique webpage for your booklet and then syndicate it across all the web destinations and devices your customers use. post to social networks and watch your customers turn into advocates. send in email to reactivate your existing customers. publish to your website, blog, or any major web destination you know your customers visit. its about reaching beyond a single web address.
sign up for free
turn customer into advocates
with built in social sharing, your own customers will be able to promote your marketing within their own circle of friends. watch your marketing get liked, forwarded, pinned, plused, and tweeted to an ever widening potential audience.
sign up for free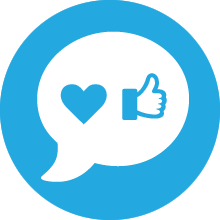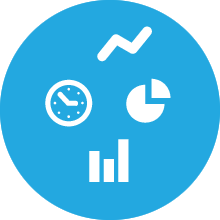 get to know your customers
respond to a wave of new customer inquiries, all while getting deeper insight into your potential customers through the simplebooklet marketing insight dashboard. you'll learn which channels customers want to reach out to you, what devices they use, and where they most often find your marketing.
sign up for free
unbelievably fast
in minutes, you can take your existing marketing and promotions you currently distribute in print and have them turned into interactive, lead generating web brochures, flyers, and promotions on facebook, your website, email blasts, twitter, tumblr, linkedin, and more.
sign up for free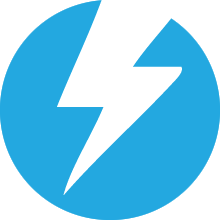 ×
Start with 10 web booklets in your account.
Single
=
Upgrade 1 web booklet
HERO
=
Upgrade all web booklets
$12 a year
(average price per booklet $12)
No Advertising on Pages
Save to PDF
More Sharing
More Settings
More Insight
$36 a year
(average price per booklet $0.72)
No Advertising on Pages
Save to PDF
More Sharing
More Settings
More Insight
Save 50% per Web Booklet
$free
10 free web booklets in your account.
Advertising on Pages
Once you upgrade, your web booklet will remain advertising free for one year. Upgraded web booklets can be edited, copied, and deleted while they are upgraded.
Why should I upgrade my web booklet?
No More Ads
We'll remove all third party advertisements from your booklet, including the simplebooklet watermark.
Share to More Places
Share your web booklet on eBay, Wordpress, and as a facebook fanpage tab.
Export to PDF
Export your web booklet as a PDF for easy printing and offline viewing.
More Web Booklet Settings
Add a password, hide from search engines, set a custom URL, get more feedback from your action buttons, and manage more of your web booklet's presentation features.
Get Deeper Analytics
Find out how your customers are reading your web booklet, with real time analytics on daily traffic, the devices they use, and the pages you are located.
Get More Web Booklets
Need more than 10 web booklets? Upgrade your account to HERO and add more booklets to your account at discounted prices.