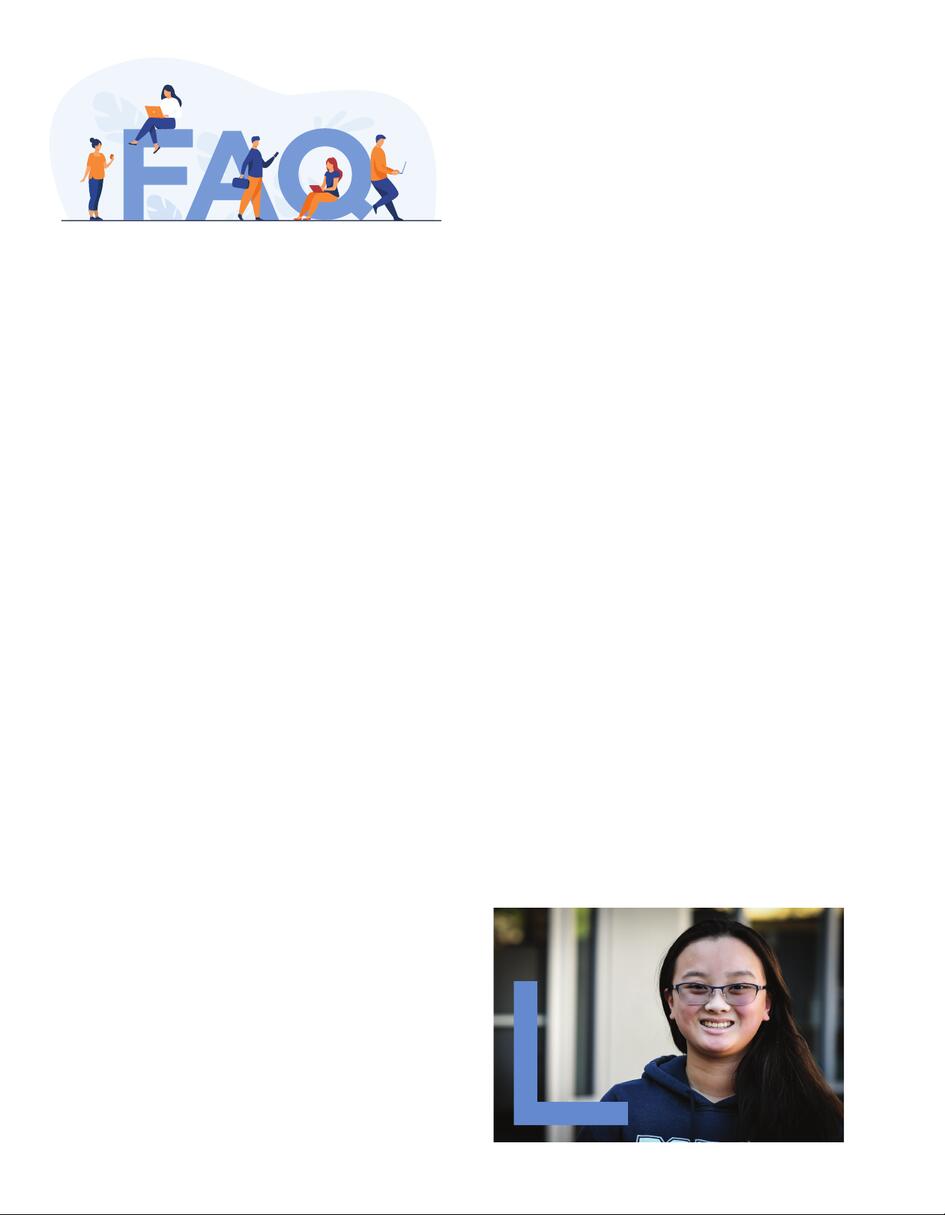 How are POPCS Variable Tuition
Rates determined?
The Variable Tuition application with
supporting documents is submitted directly
to FACTS Grant & Aid by the applicant.
FACTS evaluates the application based on
the criteria set by POPCS and makes a
recommendation to the school's Variable
Tuition team.
Many factors are evaluated, including assets
and debts, unusual expenses, the number of
students attending tuition-paying schools,
and the family's size.
Families are notified of the tuition level for
which they qualify by the POPCS finance
office.
Who can apply for POPCS
Variable Tuition?
Any family (current or new) enrolling a
Kindergarten through Grade 12 student may
apply for POPCS Variable Tuition. Variable
Tuition is not available for children enrolling
in our Early Learning Center (ELC) or pre-
school programs. However, if a family is
applying for VT for a child in K-12 and has a
child in POPCS ELC or Preschool, tuition for
all children will be considered in the family's
financial profile.
What will my Variable Tuition
rate be?
Please see the Variable Tuition rate tiers
(page four) for an estimated tuition range
your child may qualify for at POPCS.
Published tiers are an informational
guideline and do not guarantee that a
student will receive a Variable Tuition rate.
Because the formula used to calculate
variable tuition considers many factors, it
is impossible to estimate the tuition level
for which a family qualifies without
completing a Variable Tuition application.
Are some families awarded full
tuition?
No. Every family is required to make a
financial investment in their child's
education. All families pay a minimum
tuition, regardless of the adjusted gross
income range.
Does everyone who applies
receive Variable Tuition?
Unfortunately, we do not have the
resources to offer Variable Tuition to every
student who qualifies for both admission
and reduced tuition.