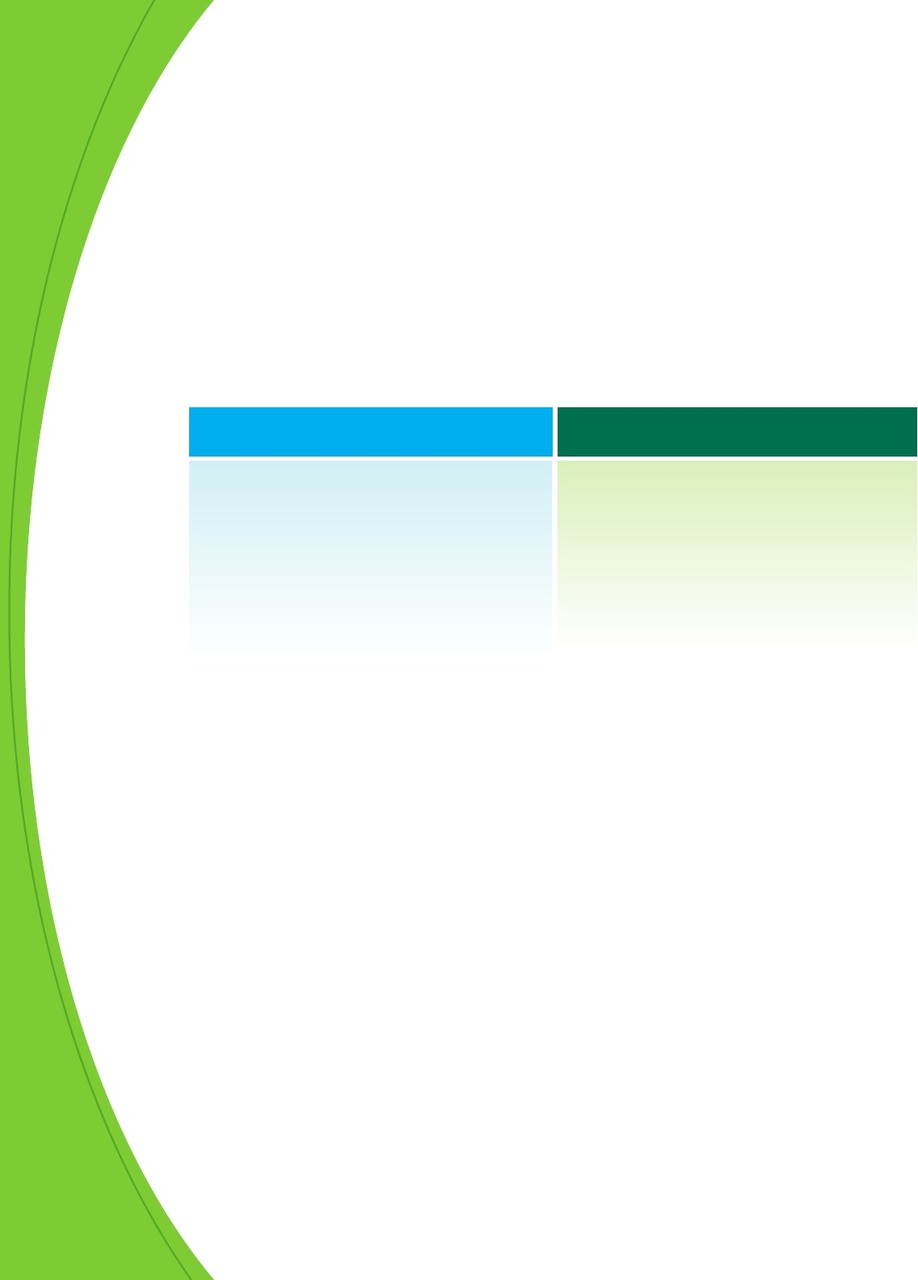 Phase 2: Full-Time, In Classroom Learning
At the earliest date allowed by local health conditions, all Tuscaloosa City Schools will return to
full time, in-classroom operations. All students who have not opted for full-year virtual will return
to in-classroom learning.
Tuscaloosa City Schools is committed to a continued emphasis on preserving the health and
safety of our students and staff. The structures and procedures implemented during our
staggered schedules will remain in place.
•
Social distancing, will be enforced to the greatest degree possible.
•
Face coverings will be required for all students and all employees throughout the school day.
•
Frequent hand-washing and other personal hygiene practices will be followed.
SAME
DIFFERENT
•
Schoology is the learning
management system
•
Strong, regular communication
•
Social distancing, to the extent
possible, masks, hygiene
•
All students attend school every day
except full-year virtual students
•
Instruction takes place face-to-face
•
Participation in all classes as "normal"
TCS will follow the Alabama Department of Public Health Toolkit as it relates to students and
employee travel. In the event self-quarantine is necessary due to travel, students will have the
option to attend school virtually.
Full-Year Virtual Students
Students who signed up for full-year virtual will have a regular school day schedule. However,
TCS will follow screen time recommendations to provide live instruction. Your child's teacher
will provide a schedule for small group instruction and live instruction.
These procedures, expectations, and services will continue for full-year virtual students.
•
Students must visit campus to take state-required standardized tests, particularly in the
Spring during the formal annual student assessment window.
•
In-person services will be provided as needed, such as small group instruction and
remediation.
•
Students retain access to extra-curricular activities such as after-school clubs, athletics and
student events.
•
All student rules and procedures - particularly those related to health and safety - apply any
time a full-time virtual student visits his/her school campus.
•
Schools and the district are firmly committed to providing on-going communication, both
regarding issues that concern all students and issues unique to full-year virtual students.
4