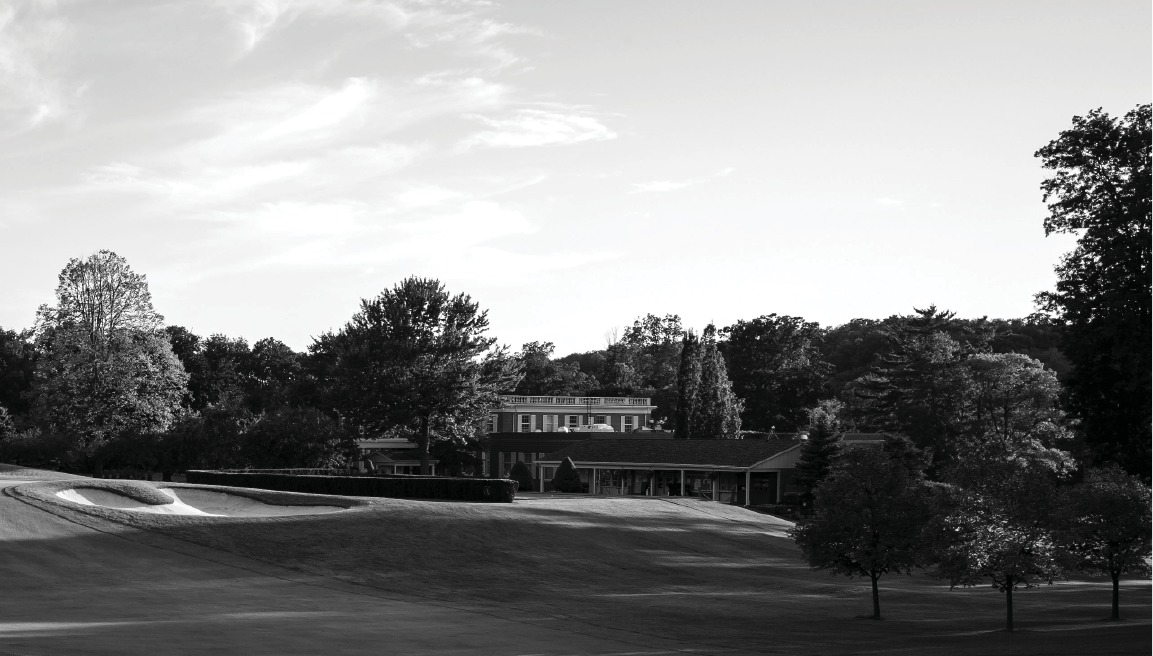 The Board constituted a Strategic
Planning Committee to undertake the
review and retained GGA to assist the
Committee and the Board. The planning
process included listening to members,
gathering detailed Club and market
information, review and analysis of
information, and solicitation of member
feedback through a strategic planning
survey ("Member Survey"). On behalf
of the Board and Management, GGA
completed a comprehensive analysis of
the existing conditions and evaluated
the Club against best practices in order
to identify potential opportunities for
the Club to further enhance the member
experience and to ensure continued
success well into the future. GGA
leveraged the comprehensive Member
Survey results that were statistically
representative of the membership at
large, in order to gain insight into the
thoughts and needs of the majority
of members and to give support for
key strategic recommendations and
business plan assumptions.
The Strategic Planning Committee
worked with GGA to identify strategic
pillars for the Club, develop the
Club's goals for 2017 and options for
the Board to consider in subsequent
years. At the October 2016 meeting
of the Board of Directors, the Strategic
Plan was endorsed. Measurable
strategic objectives will be developed
on an annual basis in support of the
strategic pillars highlighted below. A
corresponding five-year Business Plan
for the Club will adequately assign
responsibility and appropriately define
the tactical steps that the Club must
take in order to implement the defined
strategy.
05
STRATEGIC PLAN SUMMARY