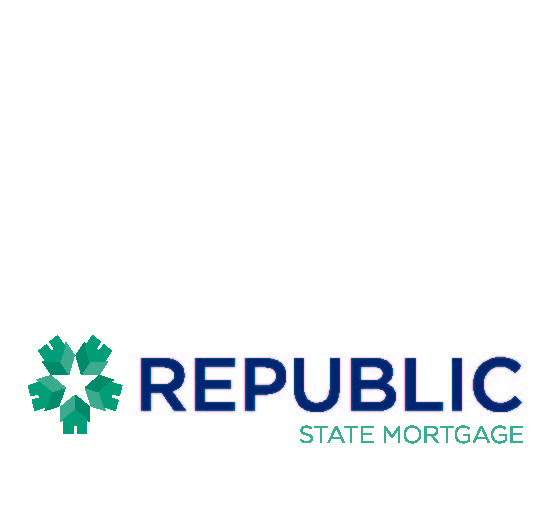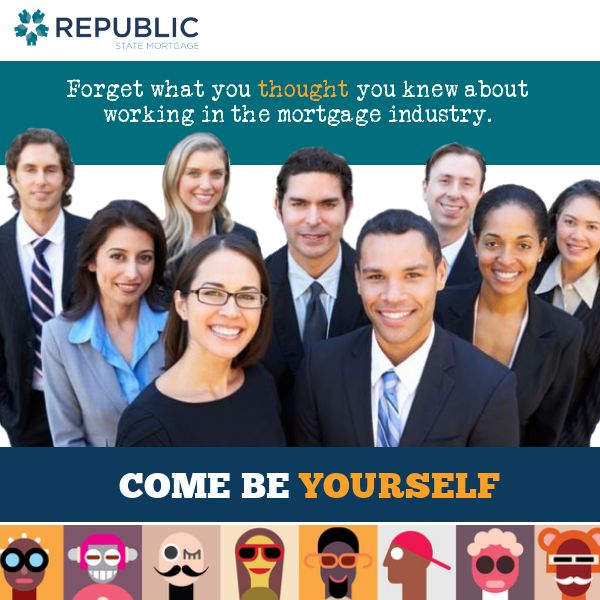 Forget what you thought you knew about working in the mortgage industry, because at REPUBLIC, you'll be with colleagues who are on more than a career path, they're on a journey. We're a team of talented professionals who are passionate, curious, agile and engaging. Join us, and you won't just be along for the ride, you'll be sitting in the driver seat on your road to success.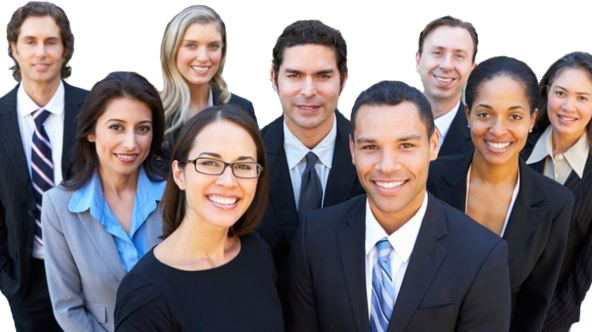 Forget what you thought you knew about working in the mortgage industry.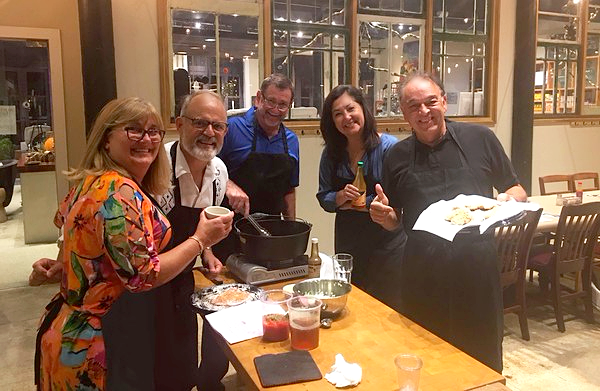 The world of mortgages and real estate is a competitive, fast-paced environment.
But it can also be fun.
... and rewarding, both financially and personally. If you're a self-motivated individual who enjoys building relationships with others, has a strong focus on details and likes exploring new challenges, then we may have found ourselves a match!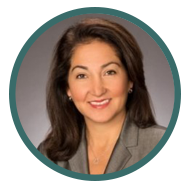 Republic State Mortgage Co. is a great place from which to lead an extraordinary life. Like it or not, right or wrong, we are defined by how we earn our living. People that choose Republic, earn a living by building relationships that deliver happiness and fulfill the American dream. Our work has a purpose. Our work builds relationships. Our work changes lives, communities and families. We serve each other, our clients and the nation by the work we do.
- Robert Wagnon, Founder & CEO
We believe in surrounding ourselves with people who take pride in what they do and have respect for one another. We put our families and communities first and expect our employees to do the same. While being experts in our field and providing excellent customer service is critical, it's just as important that our employees lead an extraordinary life outside the office. Inside the office, we believe transparency is the key to holding everyone accountable. We measure performance of all kinds and share it with all of our team members so that we can consistently improve as a connected and cohesive team.


- Paulina McGrath, President & CFO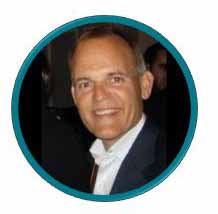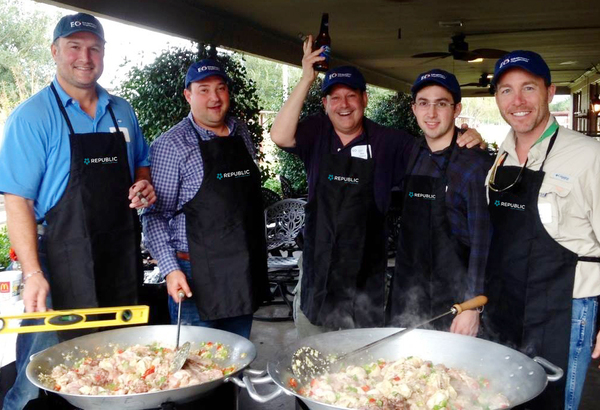 COMPLETE PRODUCT MENU
You work hard to earn the trust of your clients and referral partners. Keep that trust and build your reputation as the professional who has the solutions; has the answers. Our extensive product selection makes it possible.
INDUSTRY LEADING PRICING
Our pricing will set you apart from the competition, and allow you to help more people realize the dream of home ownership or make big improvements to their financial outlook through refinancing.
EXCELLENT SUPPORT SYSTEMS
Spend time on what matters; what makes a difference to your clients. Our smart, technology driven systems streamline the lending process, eliminating busy work, and moving loans from application to funding quickly.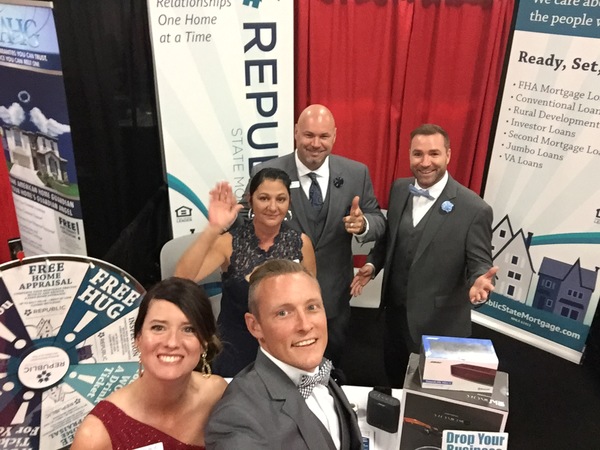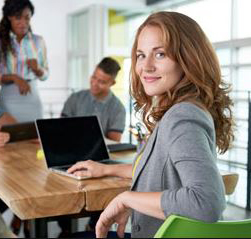 EXCITING COMPANY CULTURE
Here work is fun and empowering. In our organization that is driven from the bottom up, every employee has a voice, and we want to hear it! Some of the best ideas and innovations have come from people at all levels of the company.
COMPETITIVE COMPENSATION PACKAGE
We offer comprehensive benefits to cover your personal and financial well-being, including medical, dental, vision, 401k, HSA programs, and more.

COMPLETE TRANSPARENCY
Open doors & great communication keep everyone informed and involved.

NO CORPORATE ENVIRONMENT
Spend your time producing and serving your clients well; not in inefficient meetings.

NOT TIED TO AN OFFICE
Total automation means you can work from anywhere in the world and have access to information and files 24/7.
OUR COMPANY CULTURE IS SECOND TO NONE.
Republic State Mortgage is unlike any mortgage company we've seen. And we're incredibly proud of that. We love that our employees love coming to work. That work is just one part of a full, exciting life well lived. That each member of our team feels empowered, valued, and engaged. Here's a bit more about what makes our culture different.
A Fresh Approach to
Mortgage Lending
WORK / LIFE BALANCE
Achieve success while enjoying the people, places, and activities that make life fun!

ENTREPRENEURIAL APPROACH
We encourage, promote, and value individuality...here one size does not fit all.

CULTURE OF CARING
For our employees, our customers, and everyone we serve.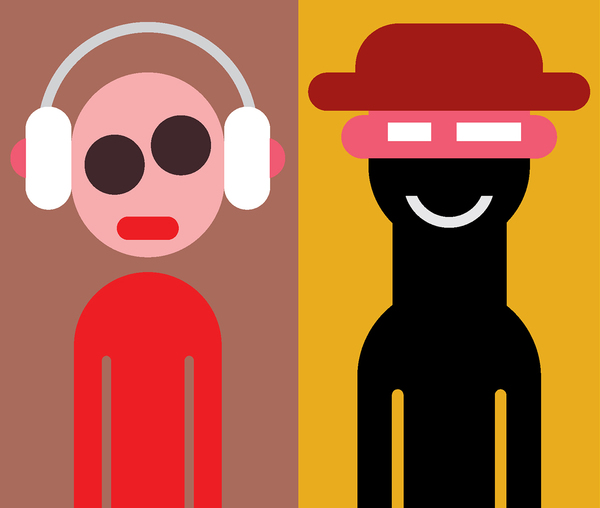 Program Solutions that allow you to reach a high level of success.

CORRESPONDENT
All Standard and High Balance Conventional
FHA
VA
USDA
Non-Agency Jumbo
SPECIALTY
Fannie HomeReady and Freddie HomePossible plus HARP
Texas A(6)
FHA down to 580
Manufactured Housing (FHA/Conv)
One Time Close Construction Loans
Multiple Financed Properties
FNMA Direct (RSMC Express)
WHOLESALE
Non-Prime – Including Non-warrantable Condos, Foreign National, Bank-Statement
2nd Mortgages
State Housing Programs
Alabama
COLORADO
FLORIDA
GEORGIA
INDIANA
KENTUCKY
LOUISIANA
MAINE
MASSACHUSETTS
mississippi
NEW HAMPSHIRE
NORTH CAROLINA
OHIO
TENNESSEE
TEXAS
EXPANSION OPTIONS
We are actively looking to broaden our footprint and expand throughout the US, as well as grow our presence in current markets. Let's talk about how we can work together to bring a better mortgage experience to a whole new set of consumers.
OFFICES THROUGHOUT THE US
Think you've got what it takes to join our talented team here at Republic State Mortgage? We're always on the lookout for eager, knowledgeable managers and originators. We have many offices across the United States as well as remote opportunities, so opportunity awaits.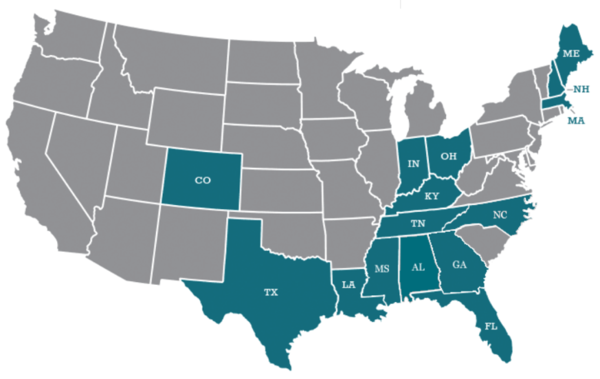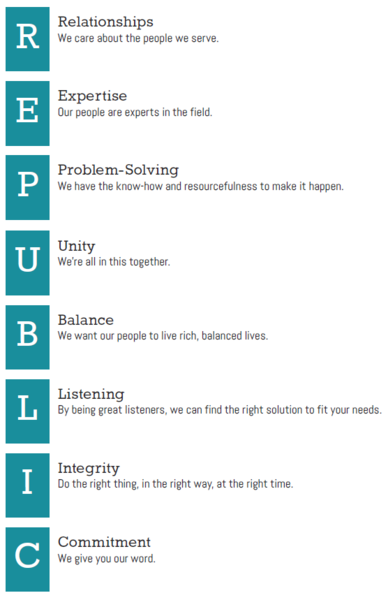 VIEW CURRENT JOB OPENINGS
Visit republicstatemortgage.com/job-openings to see a list of current opportunIties listed by office or Donna Wright at 512-796-2411 for a confidential conversation.

CONTACT US
Have questions? Call us at 713-457-6144
or email joinus@rsmc.net