The most frequent types of discrimination are:
Racial discrimination: When a person, or human group, is treated as inferior because of their belonging to a particular race or ethnicity. This has happened historically with the American Indians, the Jews, the gypsies, the blacks, etc.

Religious discrimination: Occurs when a person, or group of people, receives unfavorable treatment for not practicing the majority religious belief of the society in which he lives or for not professing any belief.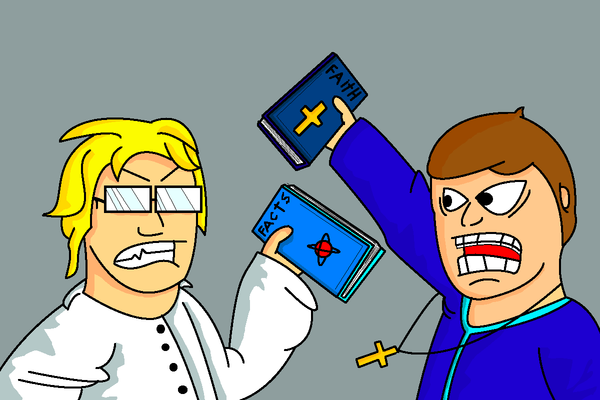 Sexual discrimination:Has occurred throughout history because men were considered to be superior to women, so that they were relegated to the domestic sphere, as they were thought to lack the intellectual capacity or physical strength sufficient for work.
Discrimination by disability: It manifests itself when a person is despised or undervalued for suffering some type of disability, either physical or mental.
We fight against discrimination we all have our own rights, which must be respected, so that these problems must disappear so that everyone is considered in an egalitarian way.