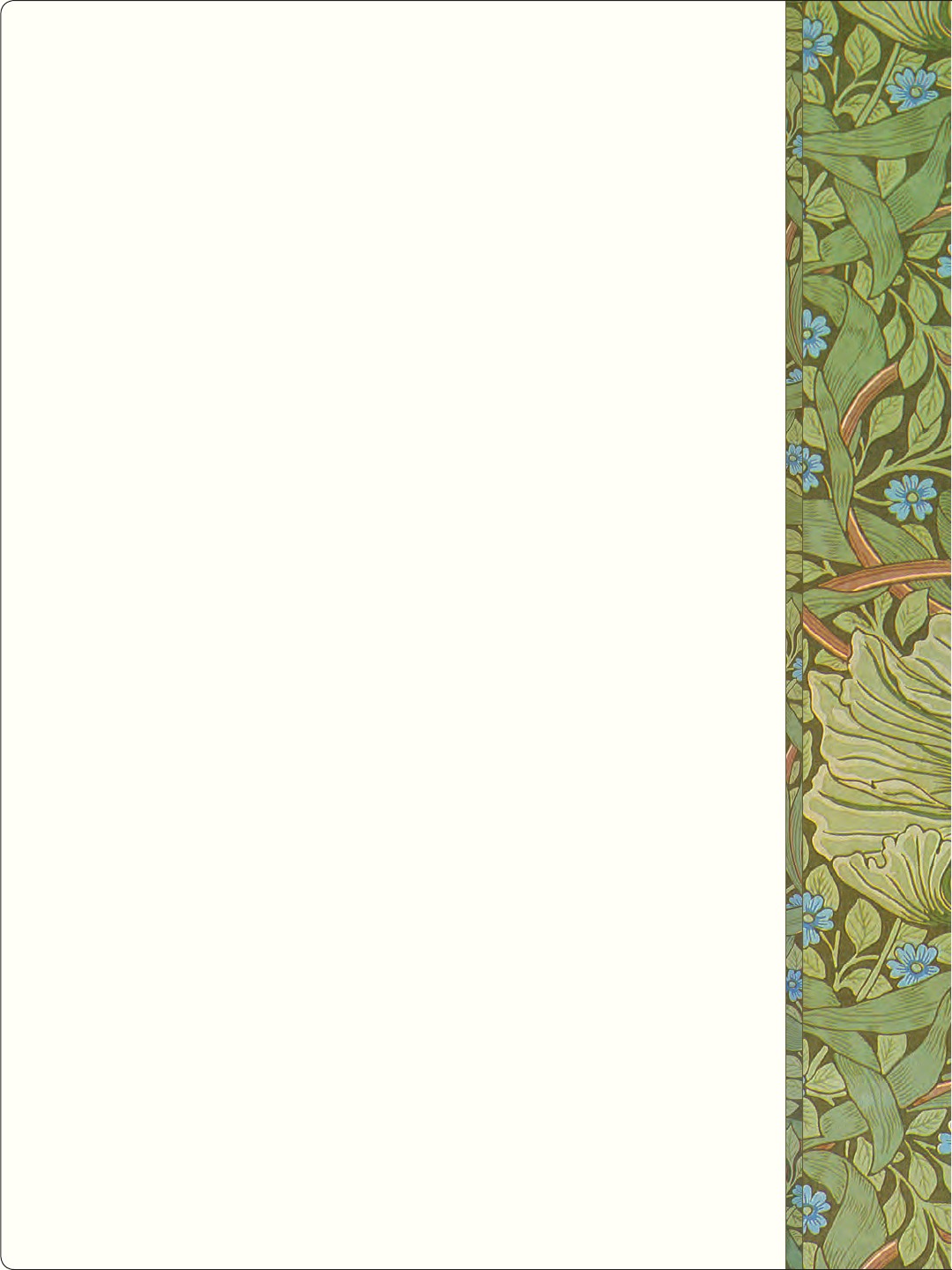 And we had a lovely place, it was on a great street in a great area, up
in the hills in LA. And there were movie stars on every corner. I mean,
their houses were on every street. Youd go just a half mile beyond us,
and there was Mulholland Drive and all the rest. And one of the girls
had an automobile. ats all we needed. It was halfway to Frank
Sinatras house, which made it very good for me!
And the next thing I knew, I had an apartment, I had friends, I had
memberships, I was going to dierent theaters and dierent things, and
I went in to see Mickey Rooney seing up a show. I had a lot of contacts
that I didn't realize. I had a hairdresser, I mean!
I was seled for six months. I especially had a fun job. Aer three
weeks of oating around in LA, I thought I would go to work. I called
the National Bookkeeping Company, because I had used their equip
-
ment and I loved it. And I called and I said, I'd like to sell your equip
-
ment, the oce equipment, and they said, Well, this is wonderful. We
talked for a lile while. She said, Why don't you come in and we can
talk and then we can send you to Minneapolis for six weeks' training
if you're hired. And I hung up. I said to myself, No, I just got here, I'm
not going anywhere.
I found a job with a company called US Divers. And they were sell
-
ing deep-sea equipment, which was something new. And I was hired as
a billing clerk, but there were no bills to be made, but I was playing with
the machines.
And one day, the boss, who was French, René Bussoz, came out and
said, Can somebody type a sentence for me for the catalogue? And
nobody seemed to be available except me, so I typed his sentence. I
couldn't bring it into the boss because the oce manager wouldn't let
me. She was the only one who could speak to the higher-ups. e next
day, the boss came out and said, Could you type a paragraph for me? I
said, Of course. I typed a paragraph, and I looked the oce manager
right in the face and walked into René's oce.