George Finnington
"People Come Before Profit"
Early Life
George was born on April 14, 1964, in Austin,Texas. His mother and father are Molly and Frank Finnington. He has 2 brothers and 3 sisters. He lived on a farm until he was 10, so he is a hard worker.
Education
In high school, he attended Washington Metropolitan High. During school, he took a government class that got him interested in politics. He attended Harvard University for college.
Career
After he graduated, he got elected to the House of Representatives.He has passed many bills and feels he is very experienced.
Current Family
Now he and has a wife and 2 kids, one boy Noah and a girl Sophia. George Finnington now lives in Grays Harbor in Washington D.C He now wants to become president of the United States.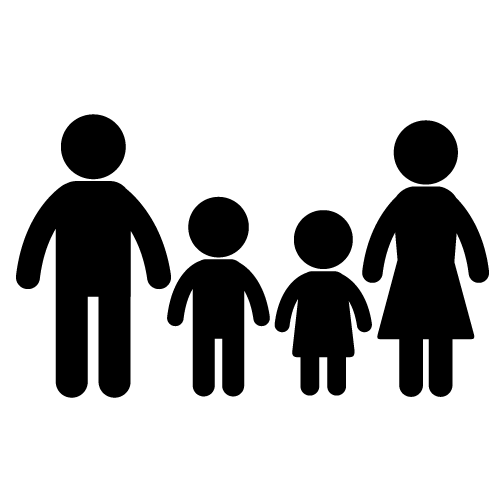 George Finnington
Snapshot Bio
5 Interests of George Finnington