Attractions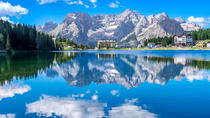 Come visit the amazing our beautiful Dolomites Mountains
with a even more amazing crystal clear lake just at the bottom!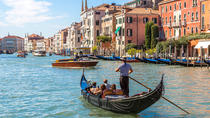 And our Grand Canals where you
can hop onto our creative Gondala
it's perfect for a romantic moment!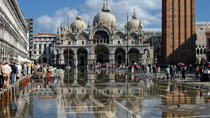 But don't forget our Exzotic Basilica di San Marco (St Mark's Cathedral) Its an amazing experiance to Pray and Worship
our beloved Father.