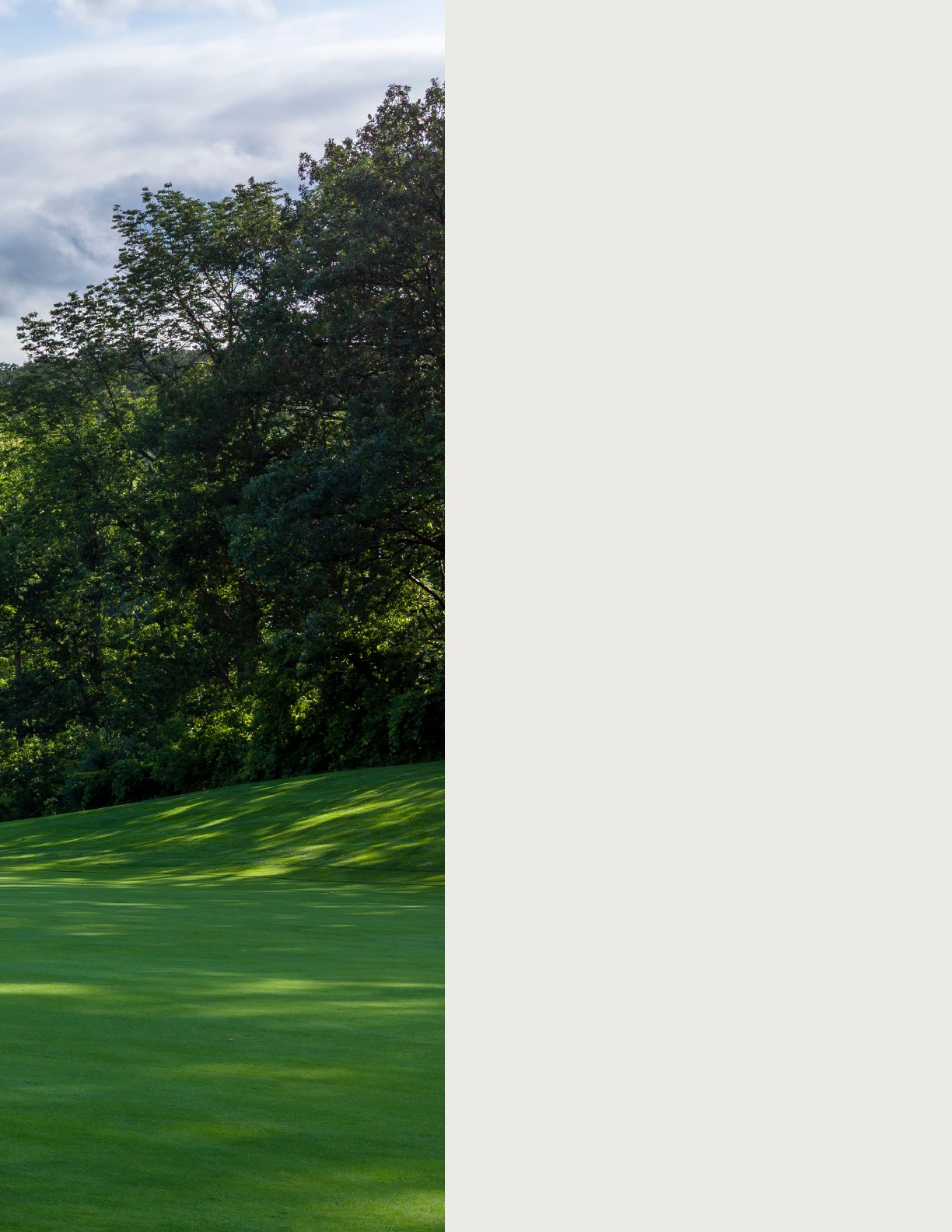 GOLF
It's a beautiful morning and your tee
time is booked. You wake up knowing
that you will play one of the finest courses
at one of the most prestigious clubs in
the nation, exclusive to Club Members
and their guests. The breezy, well-
groomed course takes full advantage
of the property's natural setting and is
designed with both the average and
professional golfer in mind making it
just as beautiful as it is challenging.
Designed by one of the world's most
renowned Golf Course Architects Robert
Trent Jones (1960) and renovated by
his son Reese Jones (2000), this 18 hole
Championship course has played host
to major events on the national and
international level, most recently, the
CP Women's Open in 2014.
The Club provides a variety of leagues
and programs on this top ranked course
and state of the art practice facilities
by a team of professionals led by a
certified Golf Professional and his staff.