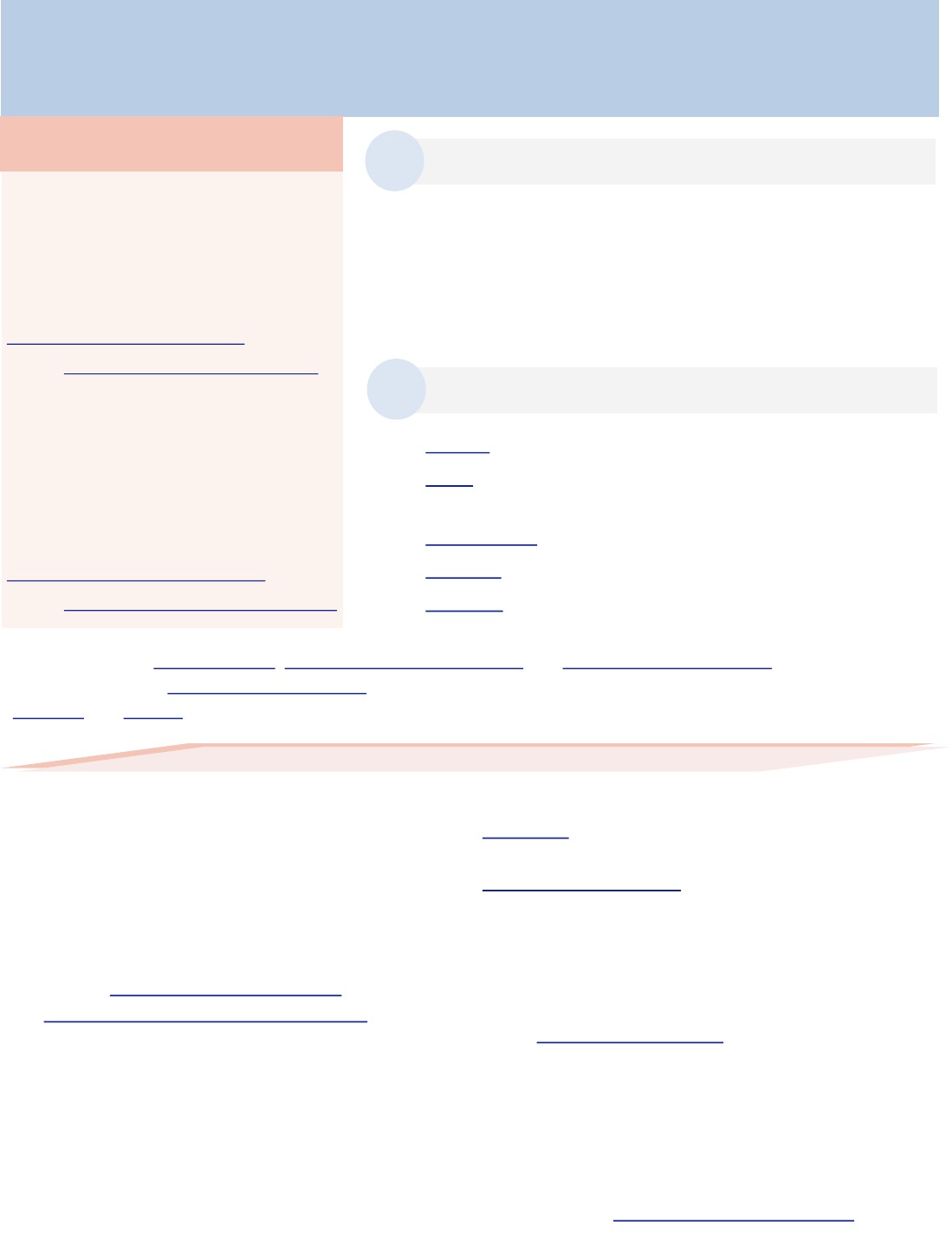 A Resource for Parents of Ragin
'
Cajun Freshmen
They must meet
of theses requirements:

First

-

Generaon college student

Student with a disability
1.
SSS Regular for all majors
2.
SSS STEM

for Science, Technology, Engineering, and Math
3.
SSS Teacher Prep for Educaon majors
4.
SSS Veterans for U.S. Veterans
5.
SSS Disability for students with a documented disability
Other TRIO programs in DeClouet Hall help students who are at the

-

(Upward Bound

,

Upward Bound Math/Science

and

Educaonal Talent Search),



who want
to enroll in college (
Veterans Upward Bound ), and college students who aspire to aend 
How do students qualify for the SSS programs?
Dept. of Special Services
DeClouet Hall, 1
st
studentsupport.louisiana.edu
email:
specialservices@louisiana.edu
DeClouet Hall, 1
st
universitycollege.louisiana.edu
email:
universitycollege@louisiana.edu

UL Lafayee awards credit for college courses
completed while enrolled in high school.
College
credit cannot be awarded based on a high school
transcript.
The student must send an ocial college
transcript to receive University credit.

—ocial transcripts can be sent
digitally to:
etranscripts@louisiana.edu
or by using
the
Request for Transcript of Credits Form
.
Ocial transcripts may also be mailed:
Oce of Undergraduate Admissions

—must be provided by the
organizaon itself, not students or parents. Visit
their website in order to request the credit(s) to be
Read here
for more informaon about transfer
credits. Contact our transfer coordinator at
transfer@louisiana.edu
for quesons.
Advance Credit Exams oer students who meet
eligibility requirements the opportunity to earn
credit for courses at UL Lafayee. Students can take
select
Advance Credit Exams
prior to the start of the

Every degree program at the University requires a
minimum of 6 credit hours of Math. To understand
Math placement, credit and tesng opportunies,
please visit the
Department of Mathemacs
.
SSS programs have experts oering specialized assistance: