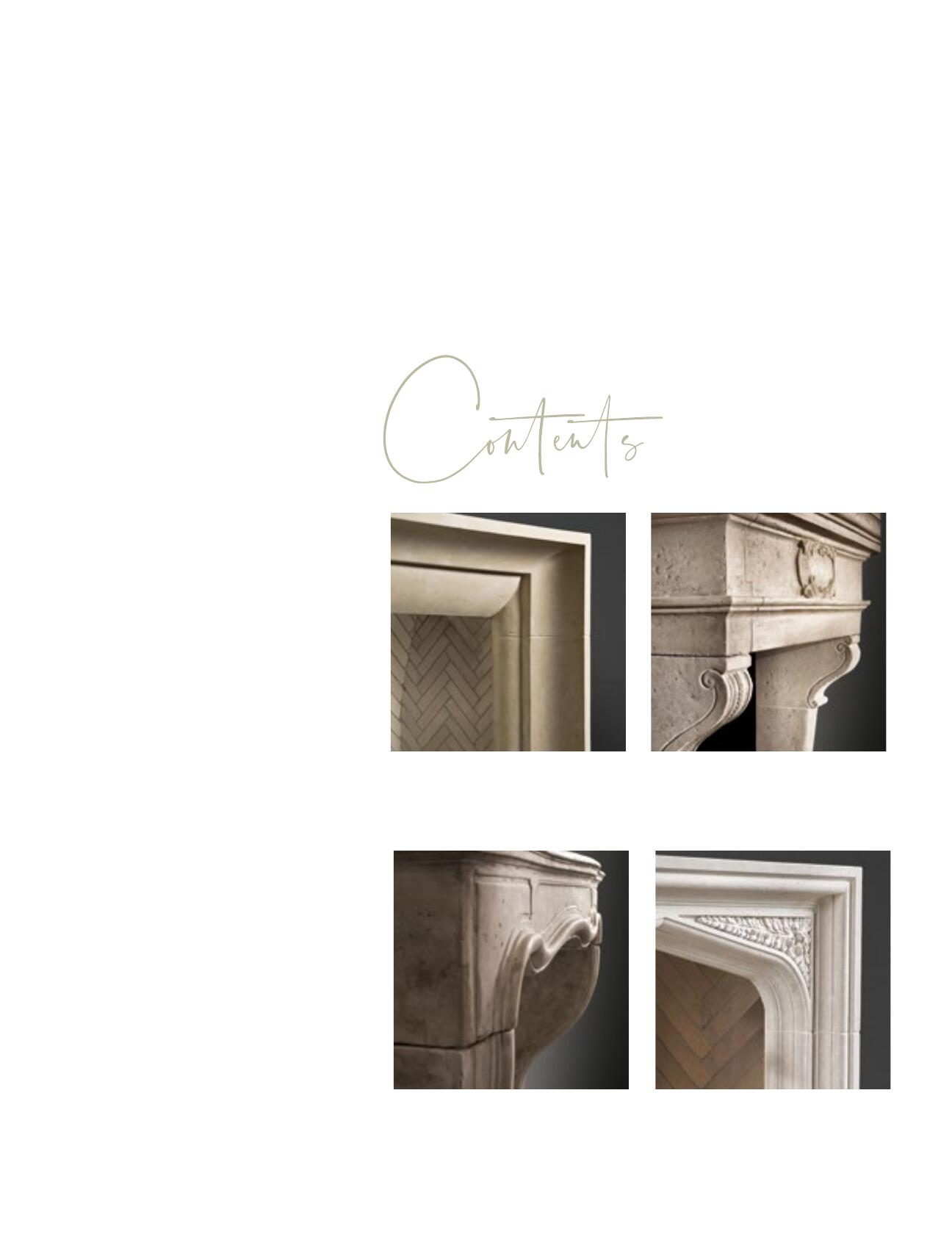 05
'MODERN STYLE
' IS INFLUENCED BY THE MODERN ART
TH
TO EARLY 20
TH
It often incorporates an array of materials, such as wood, glass,
plastic, and metals like stainless steel. Flooring is typically
hardwood, tile or polished concrete. This aesthetic can work
with any interior, however it lends itself particularly well to
industrial spaces, or new homes with large, uncovered windows
and high ceilings.
Walls and furnishings tend to come in shades of white, neutral,
or black, with occasional bold splashes of color in the form
of an accent wall, large-scale pieces of art, or geometric floor
coverings. Often a textured architectural element is highlighted,
such as wooden beams, brick walls, or exposed air ducts.