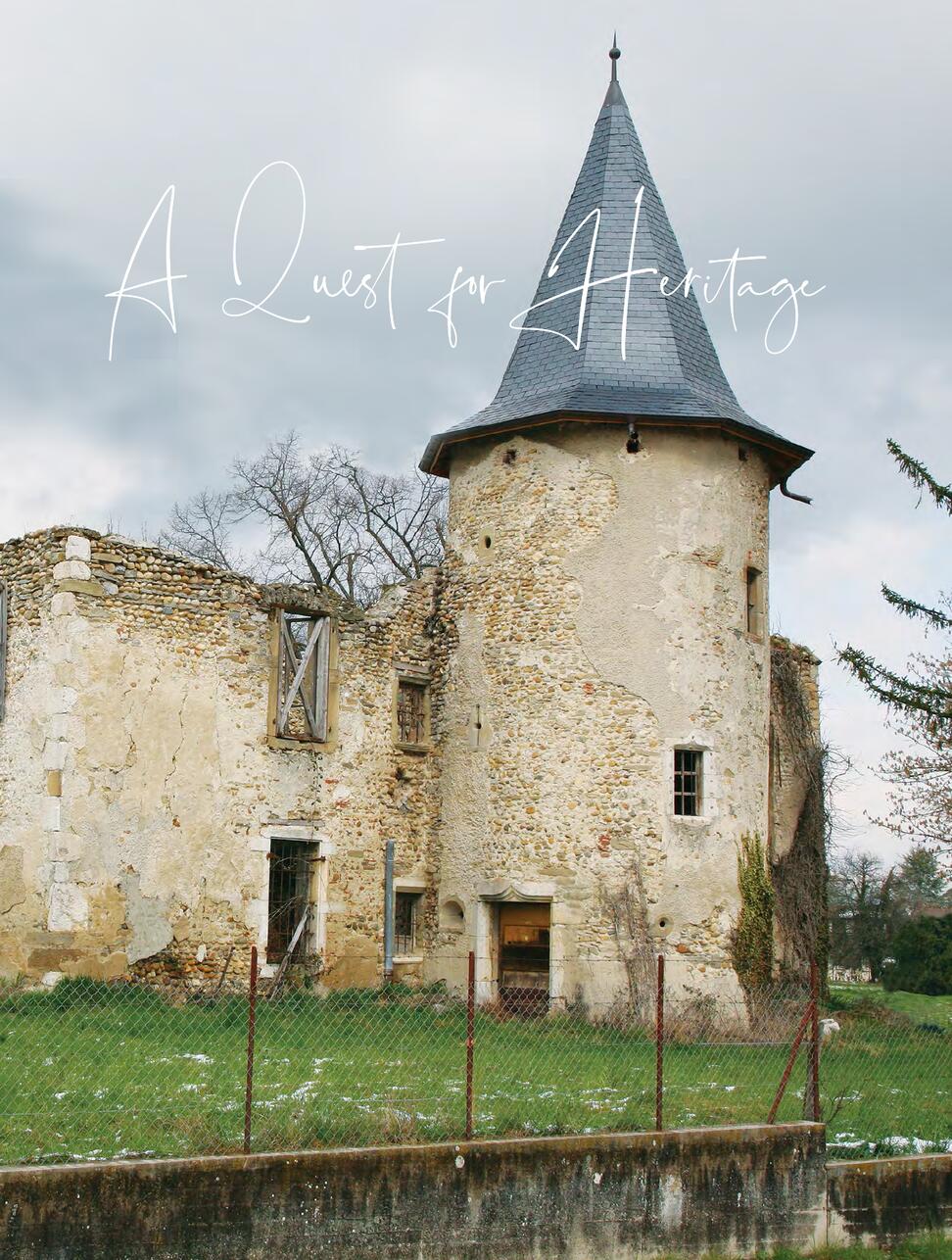 TAKING INSPIRATION FROM THE DRAWING
ROOMS AND SALONS OF PARIS, LONDON,
18
TH
TH
CENTURIES,
FORMAL STYLE IS A PORTAL TO A MORE
The décor may be grand or intimate, opulent or austere,
but it is always refined, elegant and charming. It's founded
on harmonious classical proportions, pleasing sinuous lines,
and delicate, finely-detailed ornamentation. Naturally,
the vintage and the antique take pride of place. Although
traditional, there is room to express one's personality
through carefully chosen treasured objects. And, of course,
the focal point of any room is a classic mantel.
This era in decorative arts is characterized by superb
craftsmanship, which drew on the fine arts of painting
and sculpture. Rococo and Baroque came to prominence
during this period. The style is lavish, opulent, and highly
ornamental, yet also playful.
URBAN
/
FORMAL
COLLECTION
the