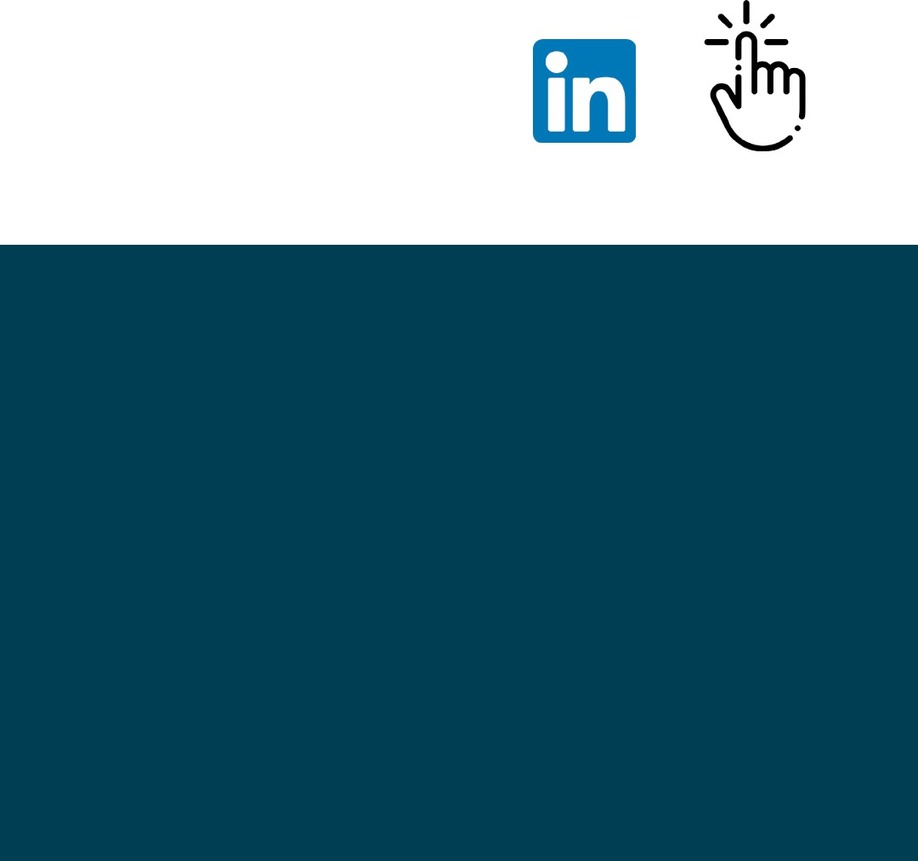 a regional operations manag-
er, and co-proprietor of a family
business. He taught undergrad-
uate and graduate courses in
management at the University
of British Columbia and Gold
Platinum Institute in Russia. As
a strategy consultant, he served
clients in aerospace, automo-
tive, aviation, energy, hospitality,
internet and transportation and
wholesale distribution industries.
Shakeel holds an MBA from
the Richard Ivey School of Busi-
ness, where he graduated as
Class Valedictorian. He immi-
grated with his family from Tan-
zania as a child, grew up in Van-
couver and is currently based in
Ottawa, Ontario, Canada.
"Shakeel is a great thinker, listener, communicator, teach-
er and leader. Shakeel is the person whom others turn to
when they are seeking inspiration, clear thinking and direc-
tion. In addition to being one of the smartest people I have
had the privilege to work with, Shakeel is one of the most
honourable and sincere people I have ever met."
Robert Swanborough, General Manager, Europe, Insulet
Testimonial