Click the Cover to see the electronic version
Winter Journal Available Online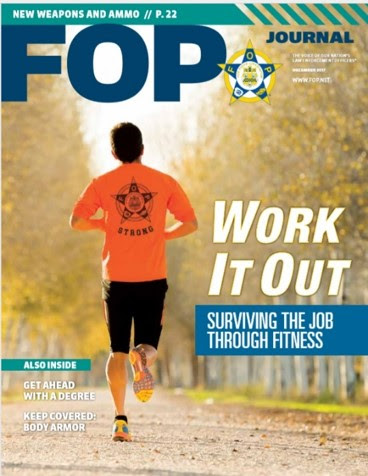 The winter issue of the FOP Journal is online.This issue includes great stories on officer health and fitness, body armor, weapons and ammunition, and higher education opportunities - and as always, essential updates from the FOP on the topics that shape our profession and the work we're doing on behalf of law enforcement.
Honorary Member Cards Available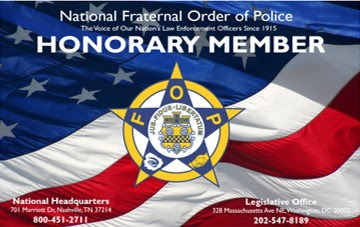 CARDS CAN ONLY BE ORDERED BY LODGE PRESIDENT OR SECRETARY
Honorary Membership shall be comprised of individuals recognized by the Grand Lodge, state lodge or subordinate lodges for exceptional service or contribution to the nation, the state, political subdivision, the law enforcement community or the Fraternal Order of Police.
Cost $5.00 each.
For assistance, email: mphillips@fop.net
Updated NFOP Constitution & By Laws
The National Fraternal Order of Police Constitution & By-Laws have been updated from Amendment changes made at the 63rd Biennial Conference in Nashville, TN. To request an updated electronic PDF version.
Please email Lori Harris at lharris@fop.net.