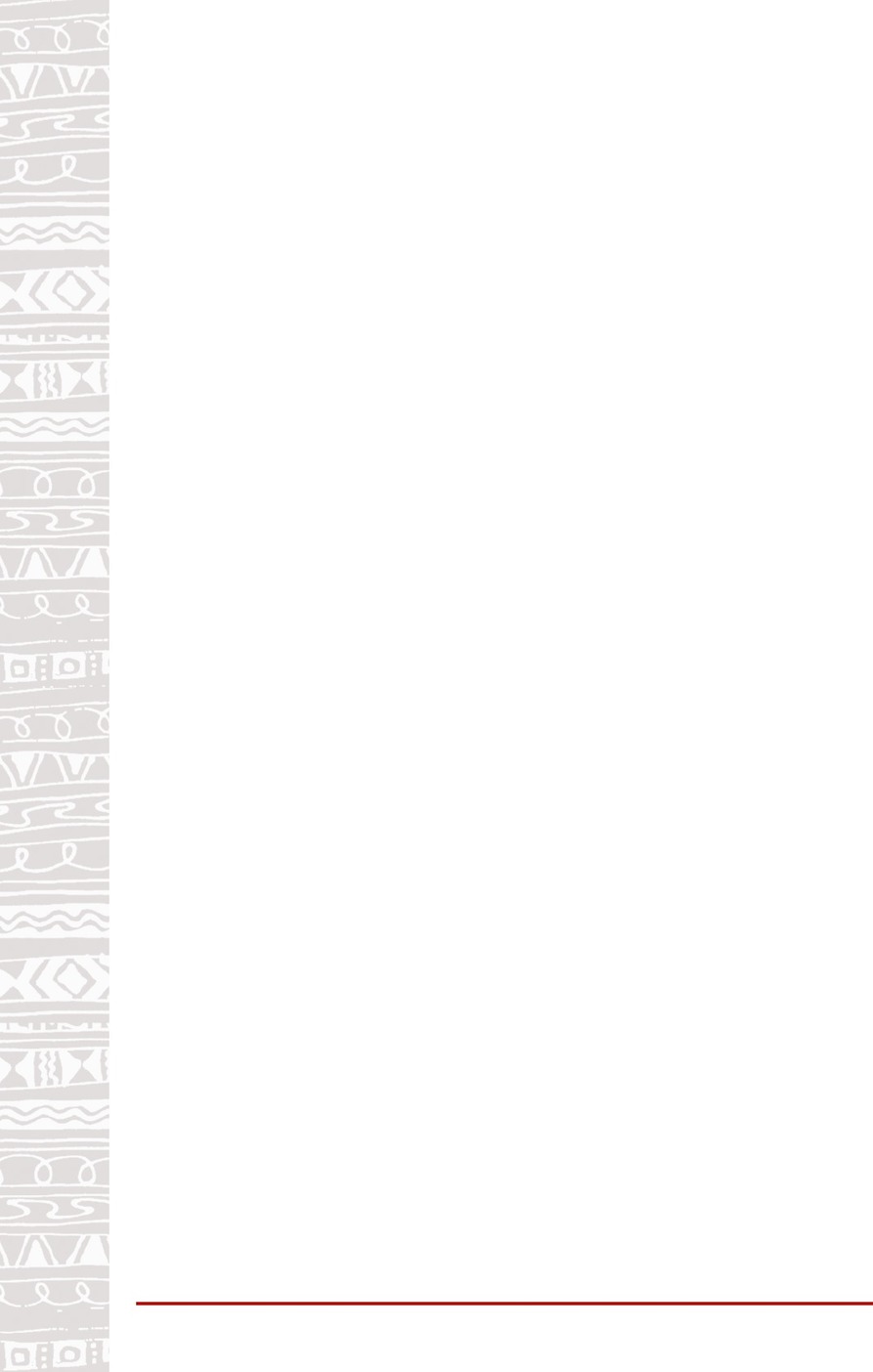 GET FiT UGANDA | ANNUAL REPORT 2015
PAGE 3
EXECUTIVE SUMMARY
The GET FiT Uganda Program was formally launched in May 2013. The Program is designed
to target the key barriers confronting investors looking at potential investments in small
renewable energy projects (1-20 MW) in Uganda and thereby fast-track up to 20 projects
1
,
representing up to 170 MW and 830 GWh/year. The main feature of the Program is a front-
loaded results-based premium payment designed to top-up Uganda's own Renewable
Energy Feed in Tariff (REFiT) and be paid out over the rst ve years of operation.
The initiative is being spearheaded and implemented by Uganda's Electricity Regulatory
Authority (ERA), the Government of Uganda (GoU) and the German Development Bank
KfW, with funding contributions from the Governments of Norway, Germany, UK and
the European Union (EU). The World Bank supports the Program through a Partial Risk
Guarantee facility.
In 2015, six GET FiT hydropower projects started construction. Following a series
of delays, this represents an important milestone for the Program. The remaining
projects in the portfolio are expected to break ground in 2016, which is vital to meet
the time-bound targets of the Program. Moreover, the rst and only biomass (bagasse)
project was ofcially commissioned in July, resulting in the rst premium payment
being disbursed by the Program. Finally, the solar PV projects awarded support in late
2014 are progressing and one of the two 10 MW solar projects has reached nancial
close and will commence construction in early 2016.
The
third
and
nal
RfP
round
was
completed
in
July,
resulting
in
approval
of
six
additional hydropower projects. While funds are currently available to support up
to ve projects, the last project is placed on a reserve list. Should projects within
the current portfolio dropout or, preferably, additional funds become available, this
project may still be supported. Unfortunately, few biomass/bagasse projects applied
in this nal tender, and none were approved. GET FiT will thus remain with only one
biomass power plant in its portfolio.
As a result of intense efforts to overcome legal and regulatory issues, which caused
severe project delays throughout 2014, a range of projects have signed Power Purchase
Agreements (PPA) and Implementation Agreements (IA) during the past year. Despite
the delays, the discussion process has resulted in more viable agreements that will
benet future small RE developers in Uganda. With legal issues largely resolved, most
developers can now concentrate fully on technical aspects. Hopefully this will enable
1) The estimate has increased from previous estimates of up to 15 projects. Mainly due to smaller average
project size and introduction of four solar projects to portfolio.