Emma's dance school records part of each class and adds that to a page in Emma's online class . After Emma shows everyone her dance class "movie", she can't wait to demonstrate her new skills. Emma doesn't know she is practicing and reinforcing what she just learned, she just thinks she is having fun.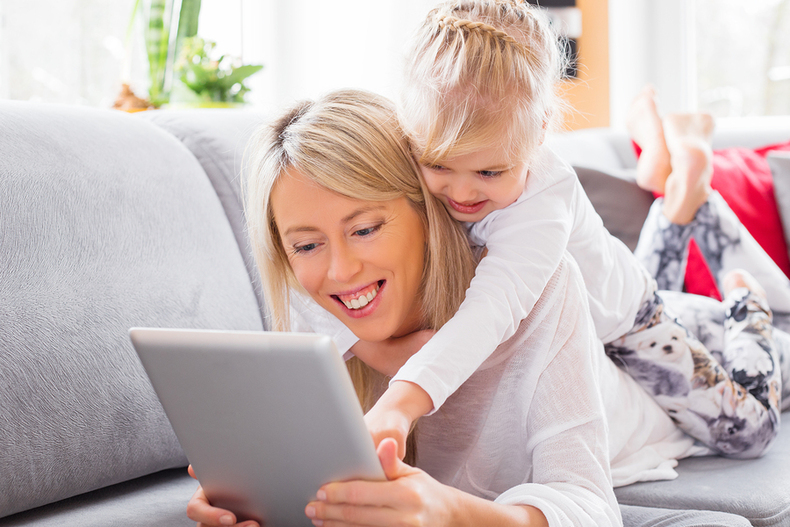 "See What I Can Do Mommy?"
The little ones look forward to the last part of class when I "make a movie" of their dancing. We started out doing a video of their circle warm up when we were getting to know each other. I now post a little video weekly. The kids love seeing the videos and, I believe, try harder knowing they will be in the movie. They can't quite understand working for something that will happen "in the future", but CAN understand an event that will happen at the end of "THIS class". They learn to pay attention because they want to look good in their movie. And they have the video to dance with at home. The parents can see the progress. I am so thankful for ITD, because it reinforces what I'm teaching in an easy, fun way for the children.
"See What I Can Do Mommy?"
Anna, a tap dancing champion, takes all forms of dance offered at her dance studio. ITD helps her keep her winning edge even when her studio is closed for weather reasons or she has to miss for ANY reason. She missed 3 weeks of class on a recent trip to England . But, she kept up with her classes online and came home to win 1st place over all at her next competition. Her mom is so happy Anna can keep up with her dance classes online with her dance studio even as far away as the UK.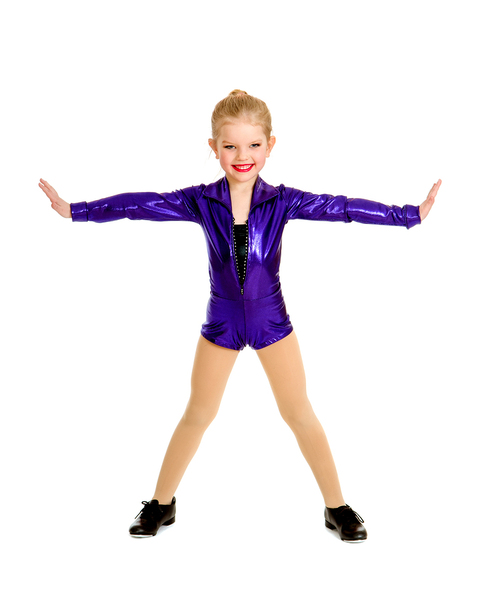 "Dancing makes me HAPPY!"
At first, I wasn't sold on teaching ballet to a bunch of atheletes whose attendance depends on their game and practice schedule. With our online extension, they are able to progress and experience some of the benefits of ballet training. I do love teaching this group. They are goal setters, respectful, fun, and hard workers. They tell me their high school football team plans to sign up for dance next year. I have to admit my studio can use the extra revenue these classes bring in. But, I didn't expect to enjoy these kids so much. One soccer player/recreational ballet student's little sister has signed up for all of our regular dance classes.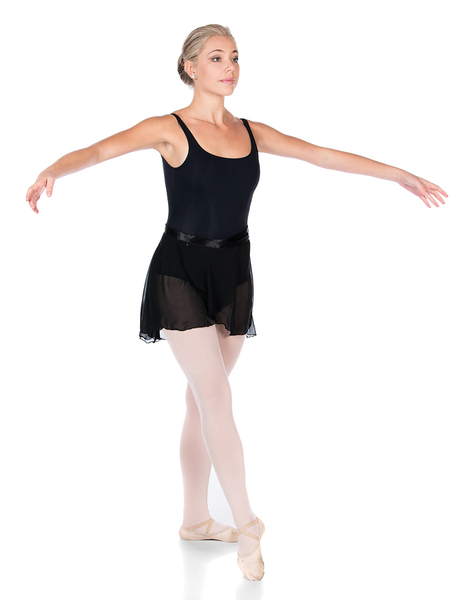 Studio Owner/Ballet Teacher
dramatics classes

public speaking

etiquette

reading and comprehension

study and organization skills

exercise

musical theatre

healthy eating and cooking

all of the dance subjects

Introductory online class for prospective preschoolers (this can be an excellent orientation class for children and parents, to help acquaint them with class procedures and skills they will study. Little children will feel more comfortable on that first day, if they already know what to expect.)

voice & instrumental music
Class Ideas for in studio with online equivalents and ONLINE ONLY: