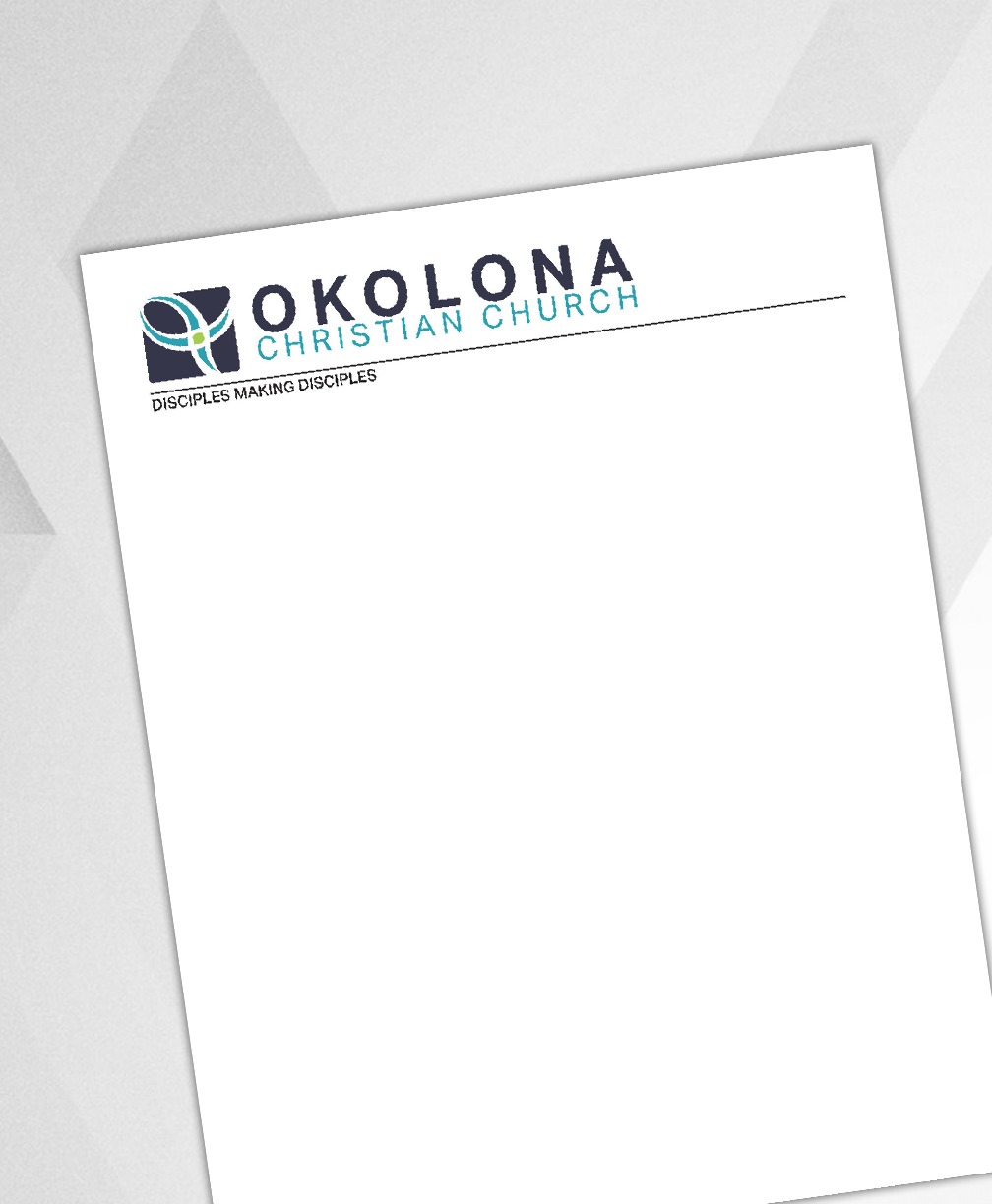 Brothers and Sisters,
The landscape in the Okolona area has been transforming over the past several
years. We have seen several farms and tree lined roads transformed into places of
business and single family subdivisions. Wow, our opportunities are limitless! Jesus
appoints 72 others to go out ahead of Him in Luke 10:1-2 and tells them, "The
harvest is plentiful, but the laborers are few. Therefore, pray earnestly to the Lord of
the harvest to send out laborers into His harvest."
Okolona Christian Church has been going through her own transition, specically
in 2018 and continuing into 2019. These changes have brought about excitement
and encouragement to the whole body as we continue to be a church where every
believer is inspired by grace, compelled by truth, sharing the Gospel of hope.
The following pages are lled with stories and statistics representing God's hand
in and through OCC. Things like community partnerships through schools and
local organizations, supporting our rst responders, using our campus to support
equipping and training programs, support groups, blood drives, retreats and many
others.
As we go into 2019, the leadership is enthusiastic about our future. Hundreds
have committed to serve in response to the "I'm In" series and many are engaged
in Bible studies. In addition, the generosity of our church body remains faithful (as
communicated in our weekly bulletin). Finally, it is exciting to observe our church
demonstrating uncommon expressions of forgiveness, uncompromising focus on the
Bible and prayer, uninching risks for people separated from Christ and undeniable
acts of love and compassion. May God continue to lead us as we follow Him.
In Christ,
The OCC Elders
From Our Elders