History The London Hunt and Country Club has a distinguished tradition dating back to March 30, 1885 when a group of stalwart equestrians formally organized civilian hunting buffs into the London Hunt Club. Over the years, amenities such as golf, tennis, trap and skeet and fitness were added to enhance the Membership experience. With a history of its Members excelling in business, athletic and charitable arenas, it's no wonder the Club continues to host visitors from the all over the world.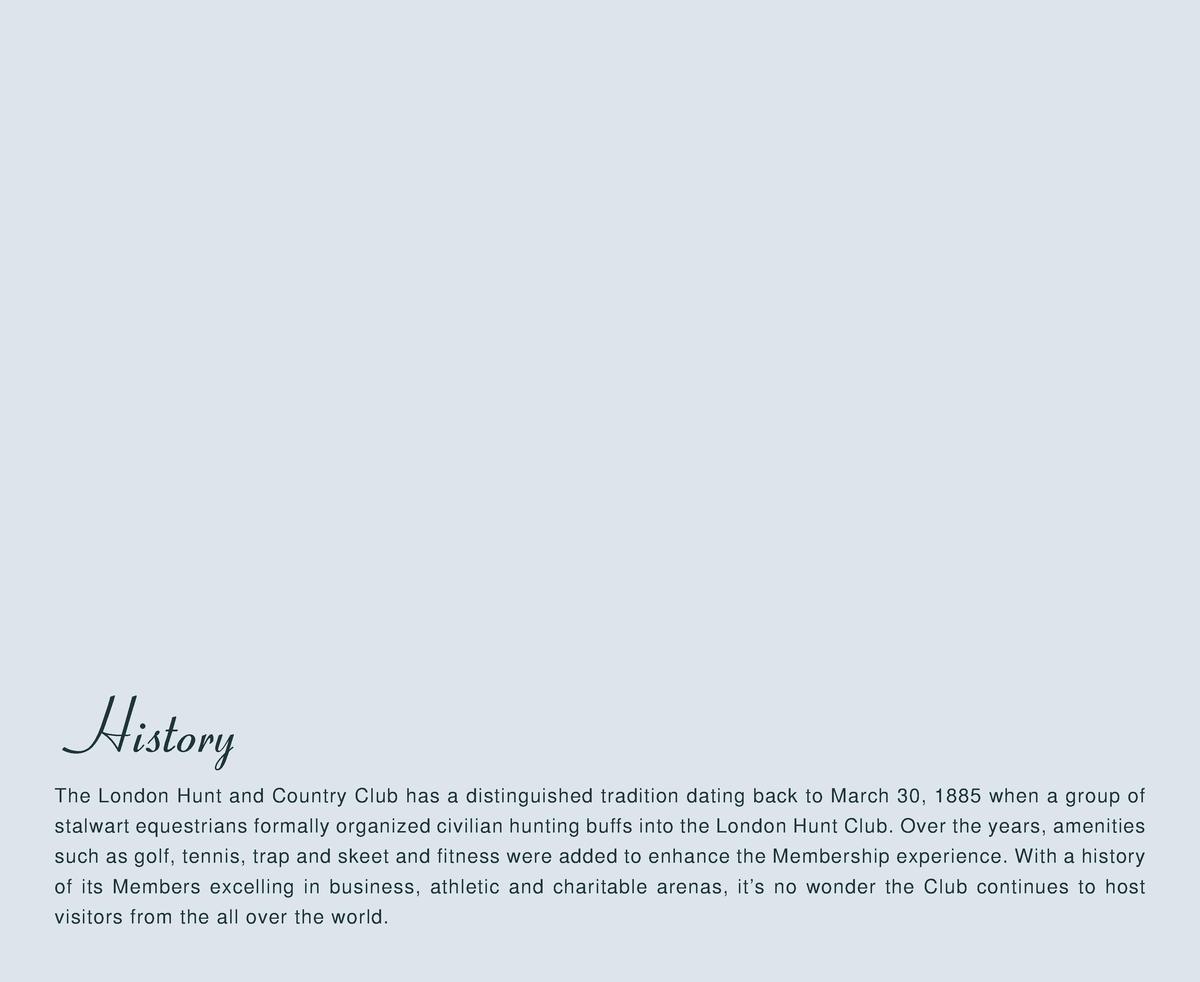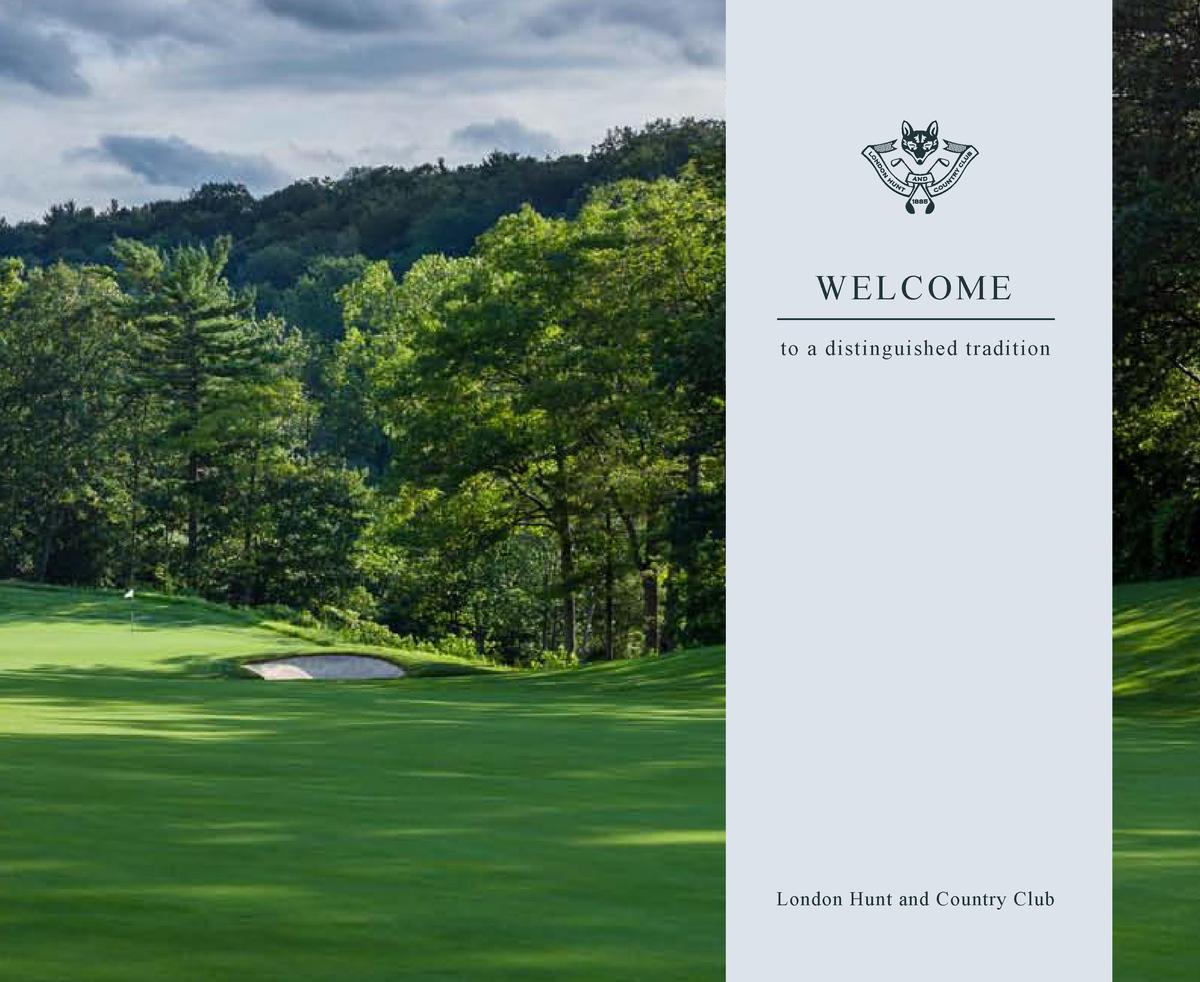 Kierney Marsh, Club Professional with H.R.H. The Prince of Wales London Hunt and Country Club, October 26, 1919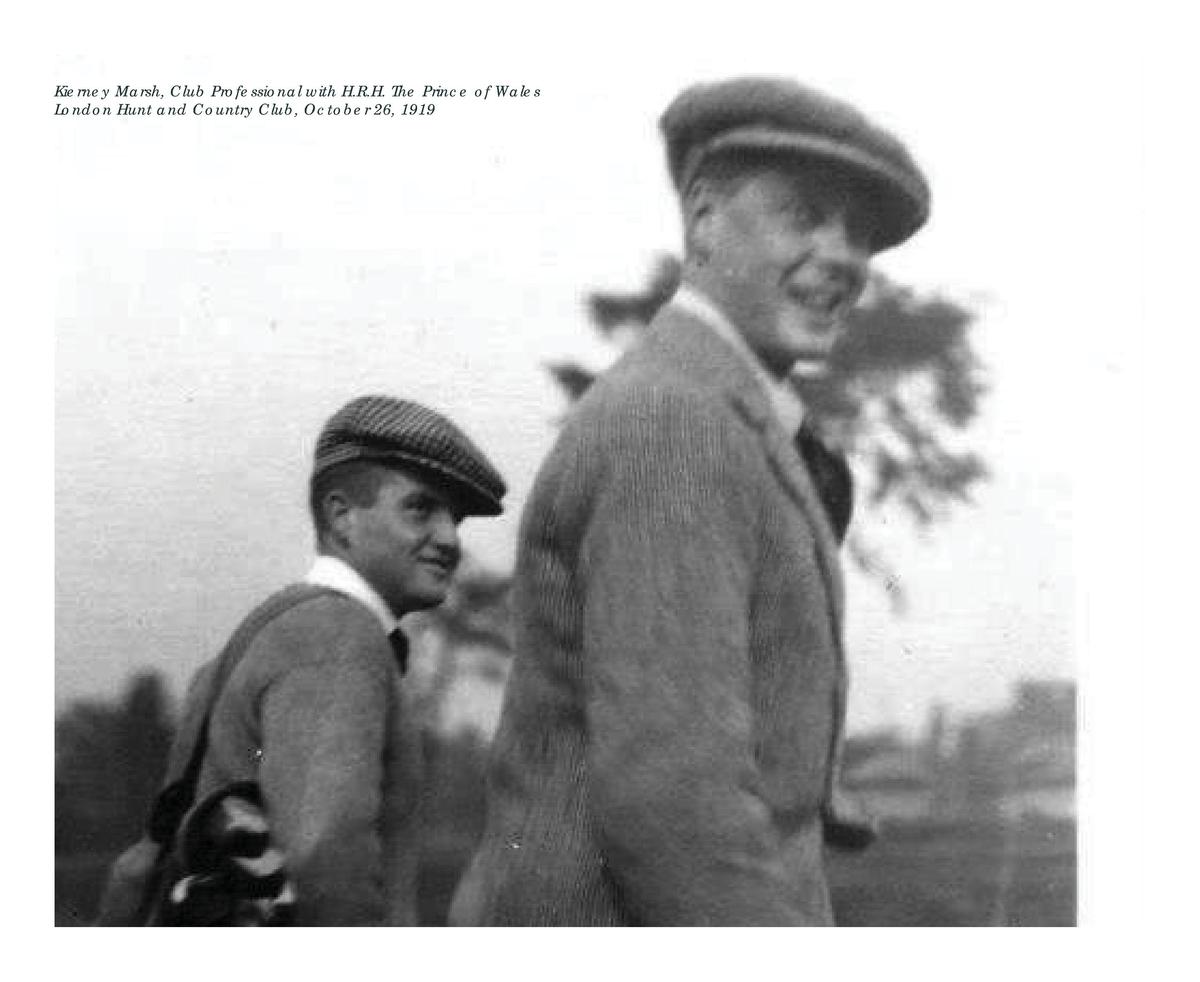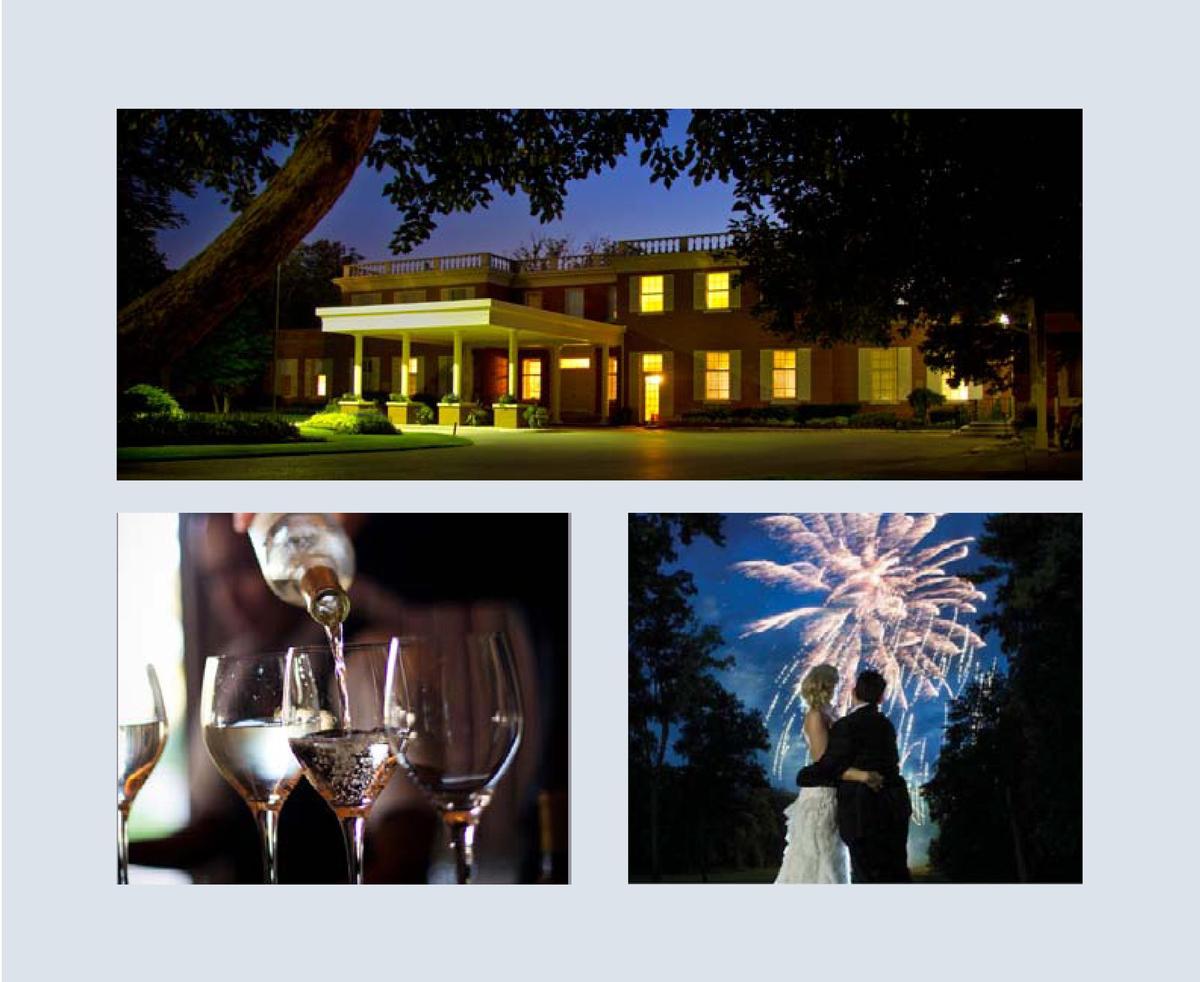 Golf It's a beautiful morning and your tee time is booked. You wake up knowing that you will play one of the finest courses at one of the most prestigious clubs in the nation, restricted to Club Members and their guests. The breezy, well groomed course takes full advantage of the propertie's natural setting and is designed with both the average and professional golfer in mind making it just as beautiful as it is challenging.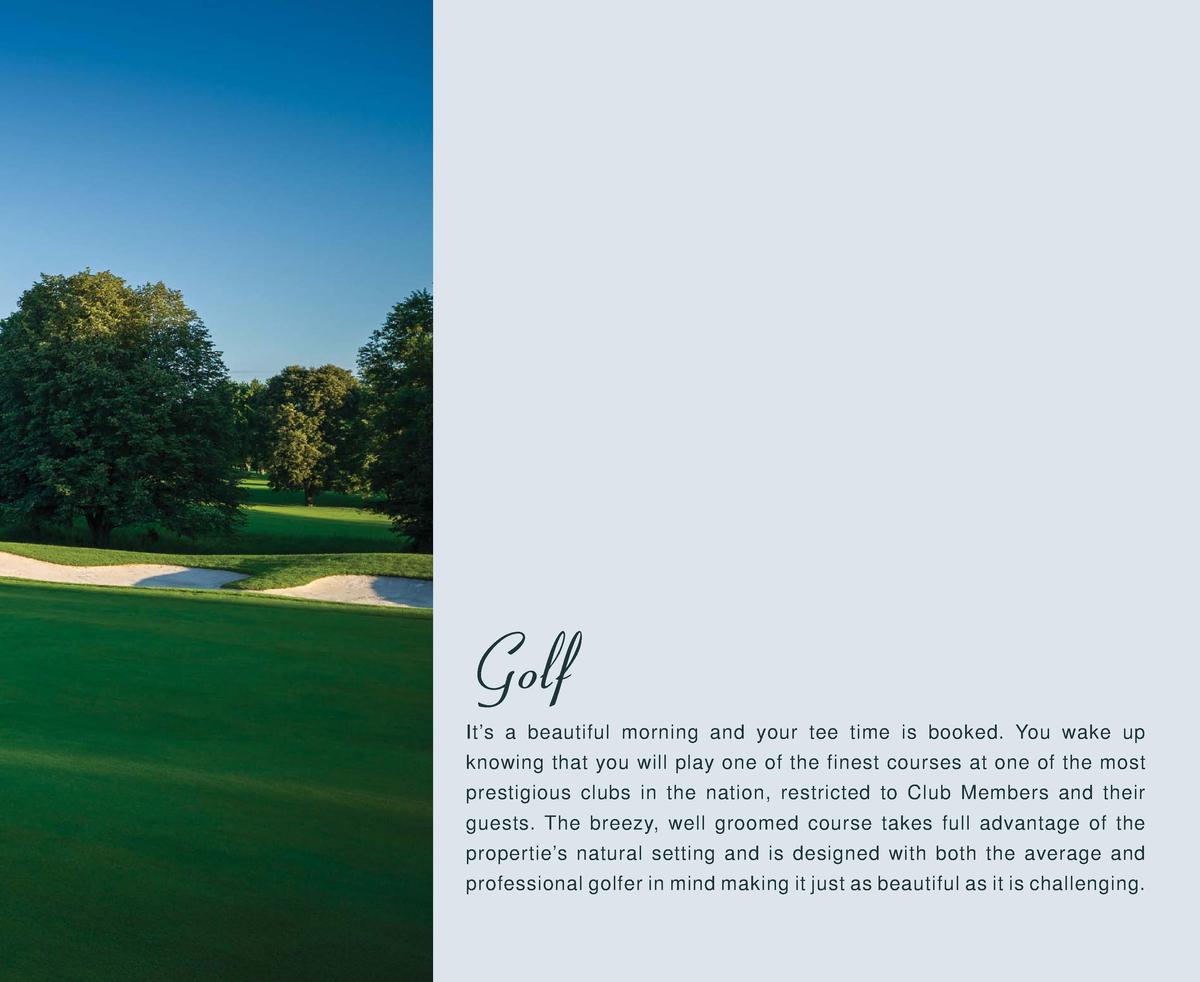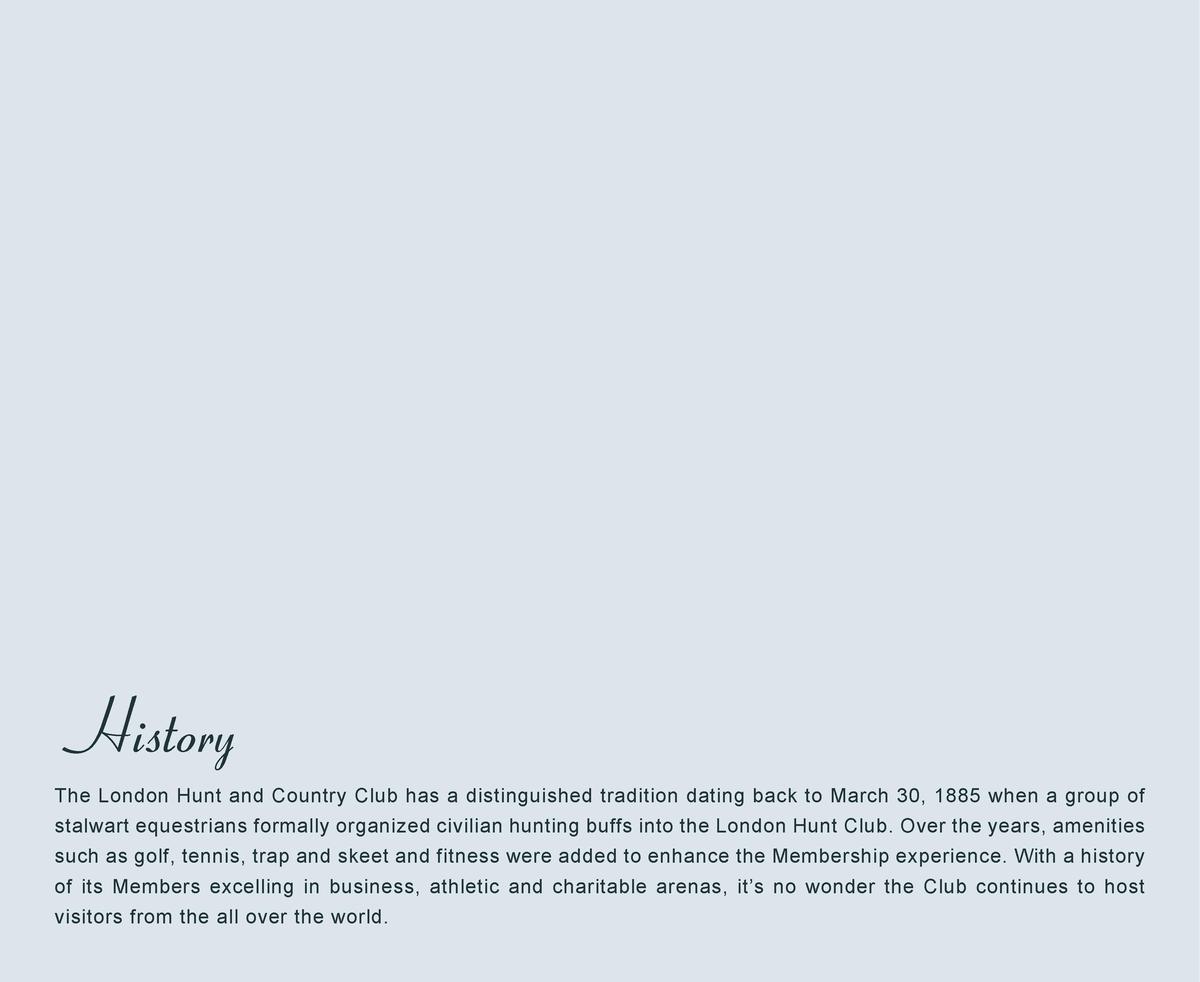 Tennis Tennis enthusiasts can appreciate the Club's ten professional clay courts surrounded by mature trees for privacy. The courts are complimented by a raised viewing terrace and bar service in the Chalet making it the perfect setting to spend a summer afternoon with family and friends.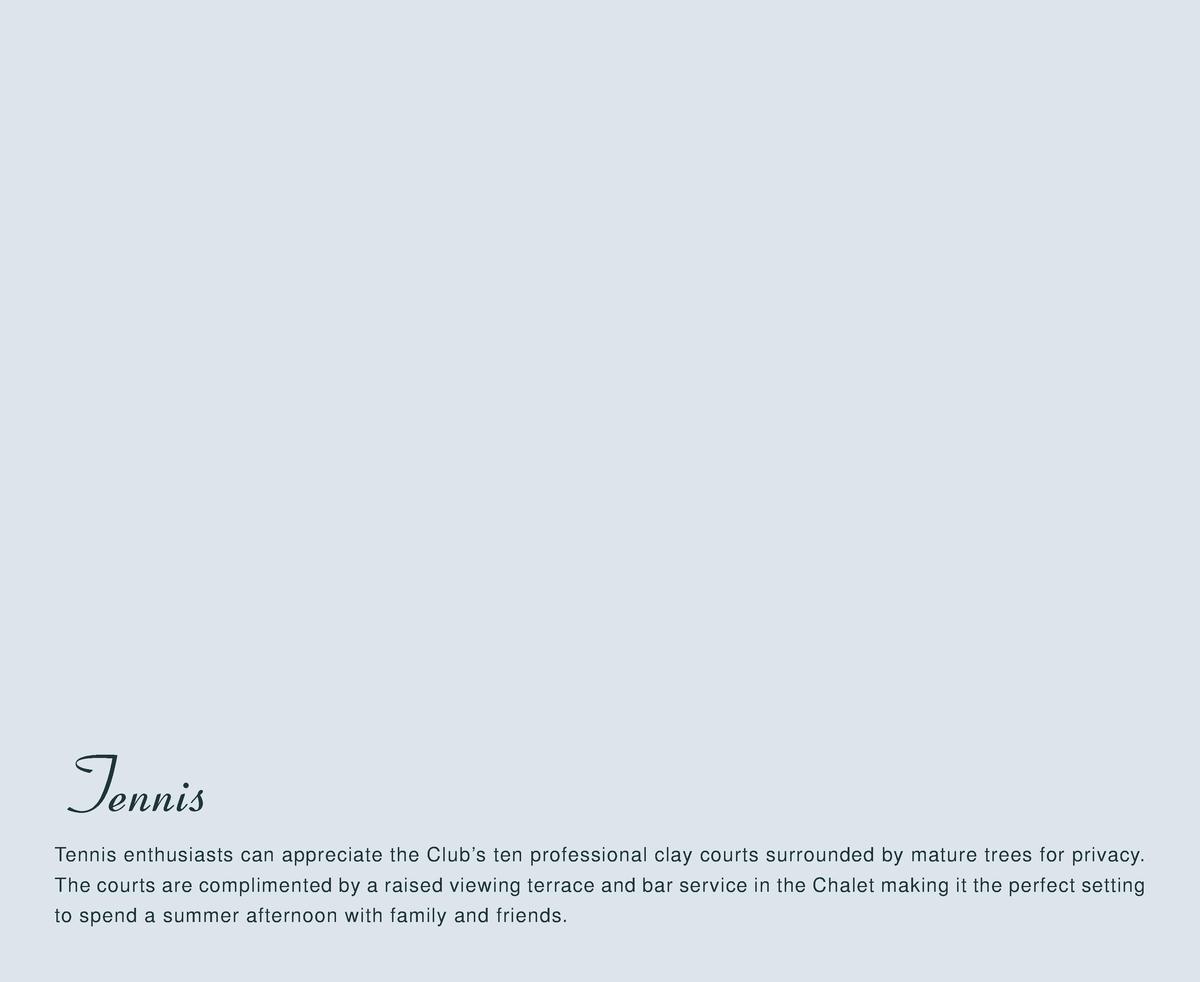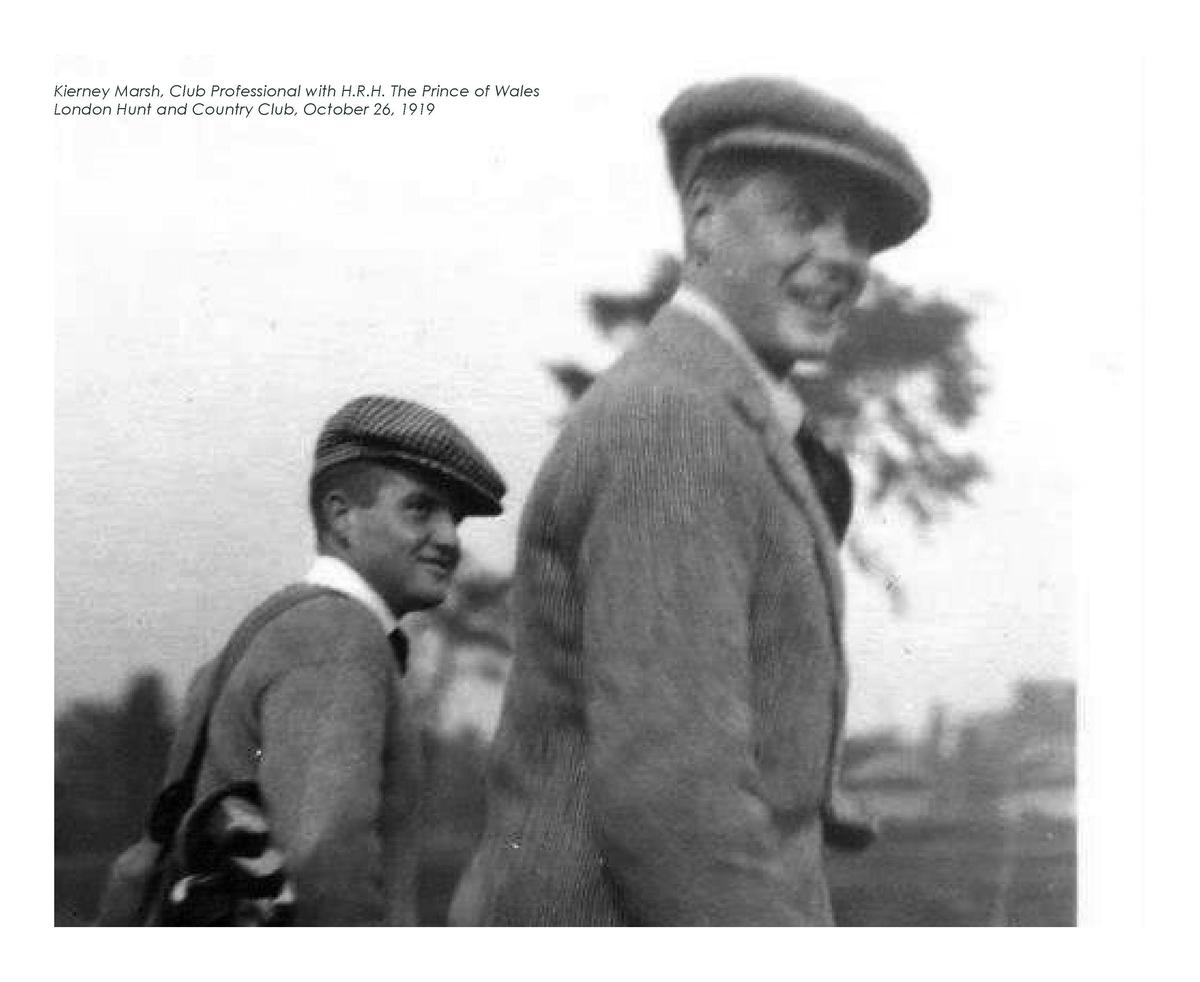 Dining and Events Whether you are in the mood for fine dining, casual fare or just want to relax with a refreshing beverage, we have the perfect spot for you. Leather tones, a stone fire place, an impressive wine cellar and stately Main Dining Room offer a variety of dramatic backdrops for any occasion of all sizes.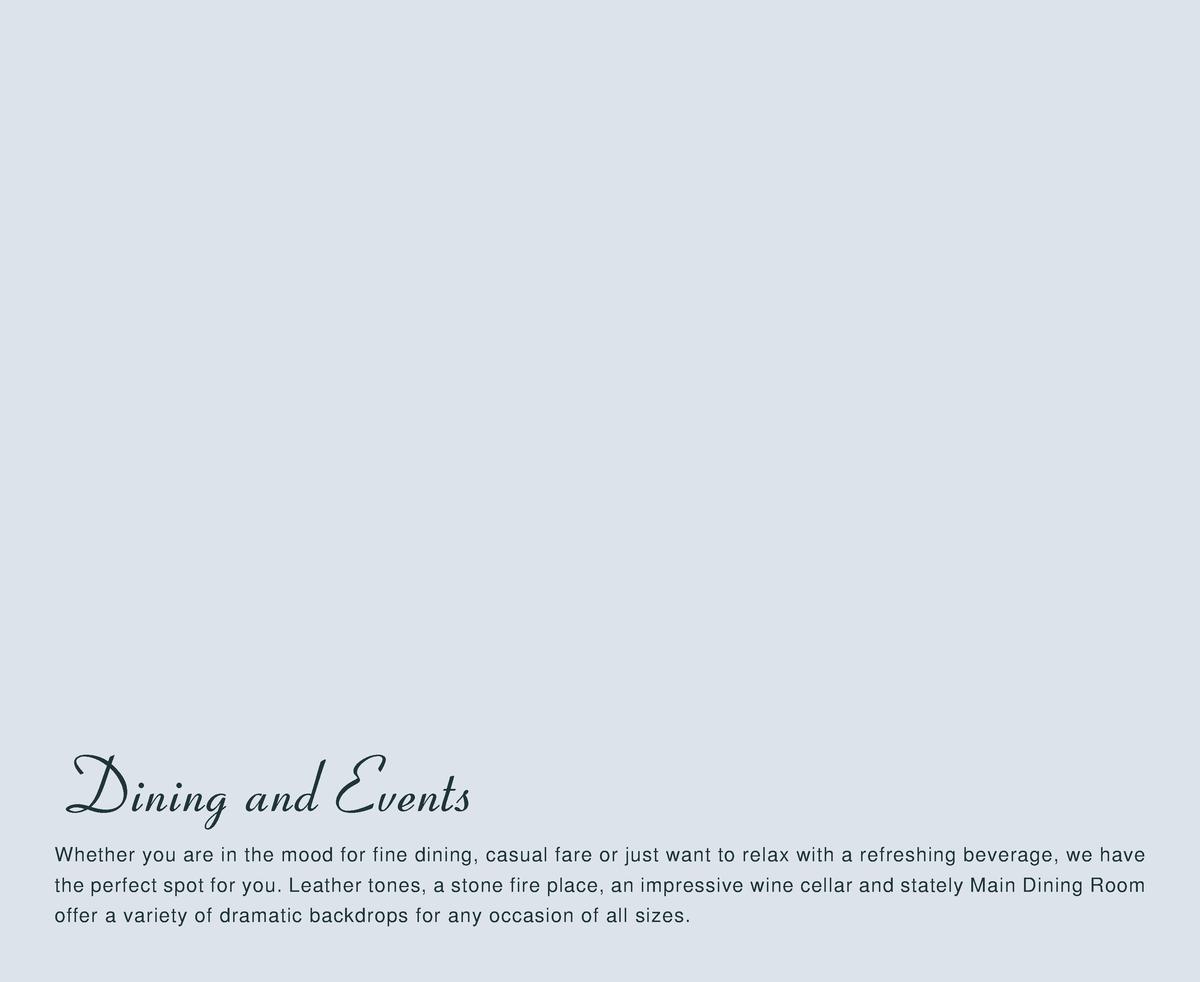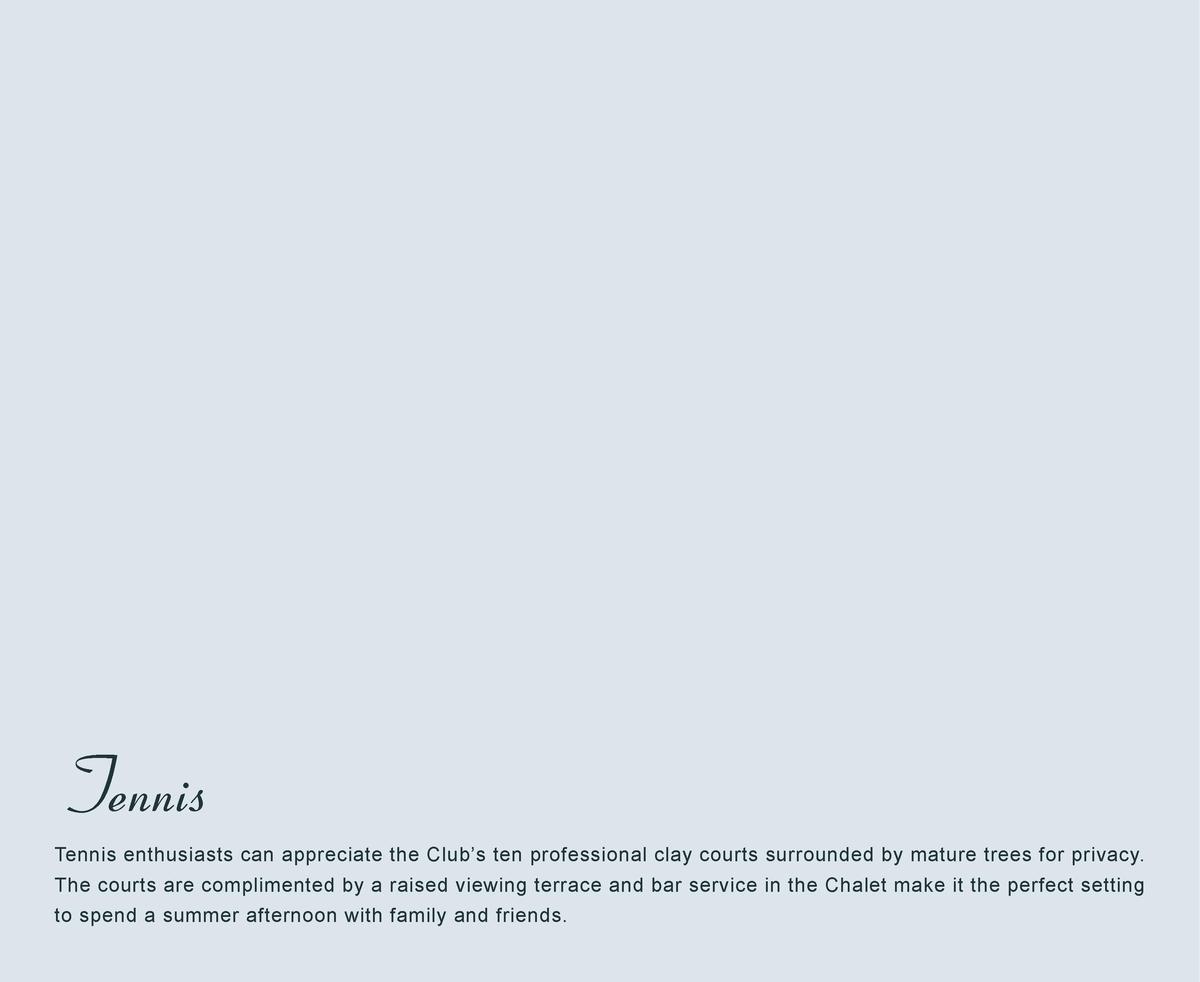 Fitness The London Hunt and Country Club's Fitness Centre provides a 3,000 square foot aerobic area with up to date equipment, professional instructors and cutting edge classes. All of our instructors are certified professionals leading more than 25 classes weekly.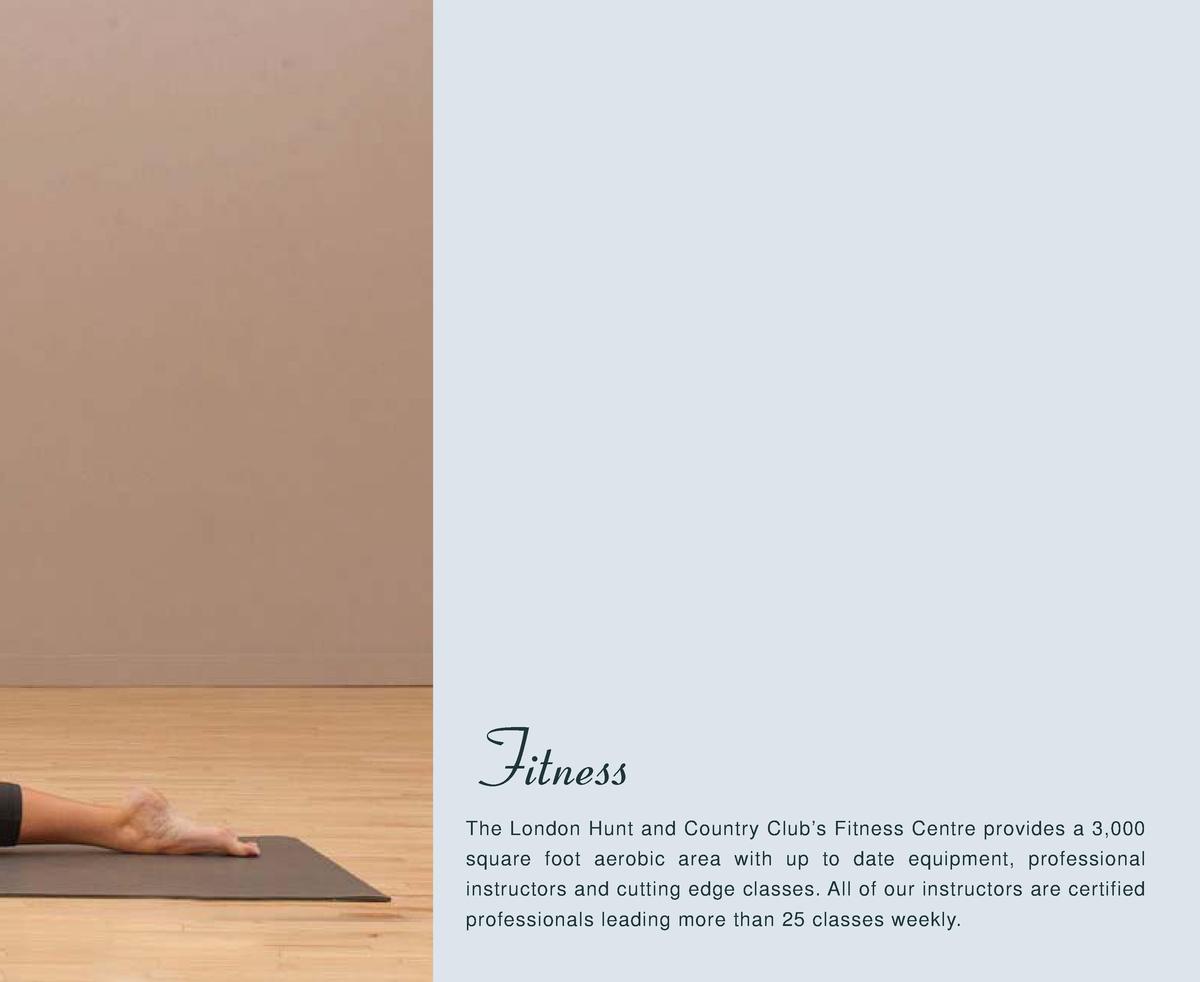 Hunt This is a return to the way the hunt is meant to be enjoyed. Where hunt enthusiasts and spectators of all ages can gather together in a first-class environment for a glimpse into a sport and lifestyle of yesterday. Trap and Skeet A tradition at the Club for over 100 years Trap and Skeet offers an alternative to golf and tennis in the winter months. Our premier shooting facilities include two trap fields and a skeet field, which have lighting for night shooting making them the most desirable in the area.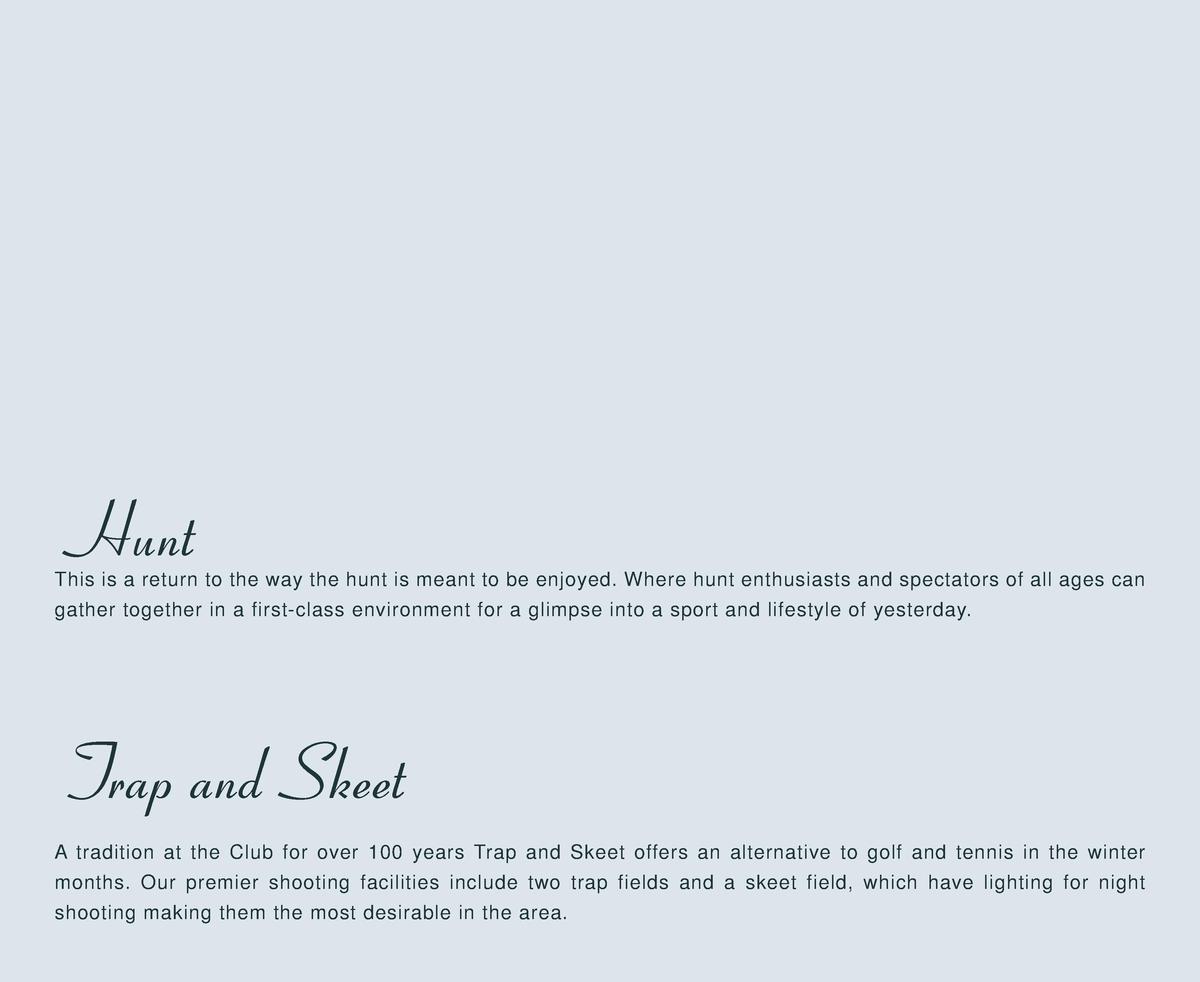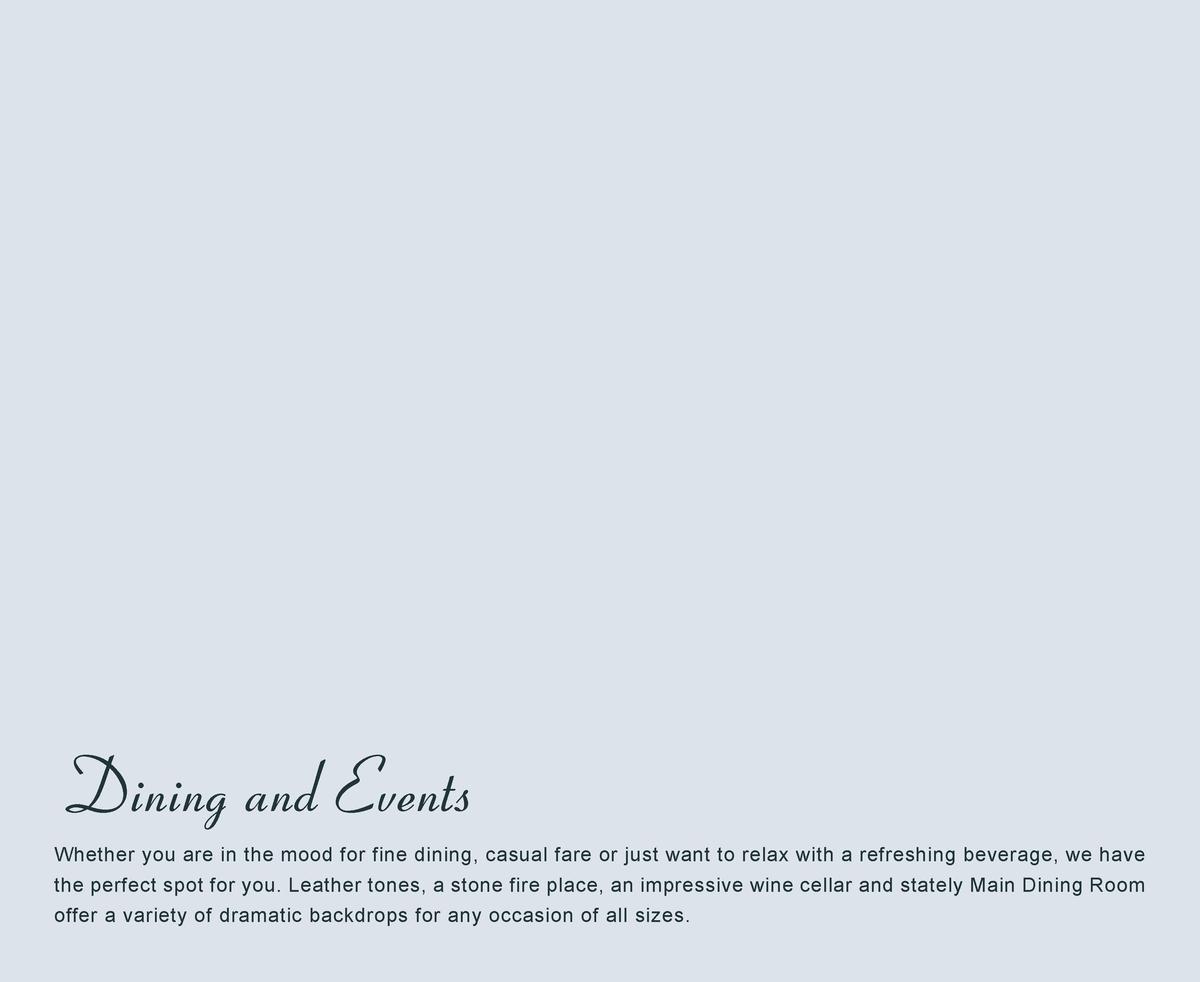 A Club For All Ages We know the time you spend with your family is precious, so we make it our mission to ensure that every moment you have together is rewarding. Whether you are at the Club with small children, teenagers or grandparents, there is something for everyone. We look forward to creating experiences that each member of your family will find enriching, energizing and memorable.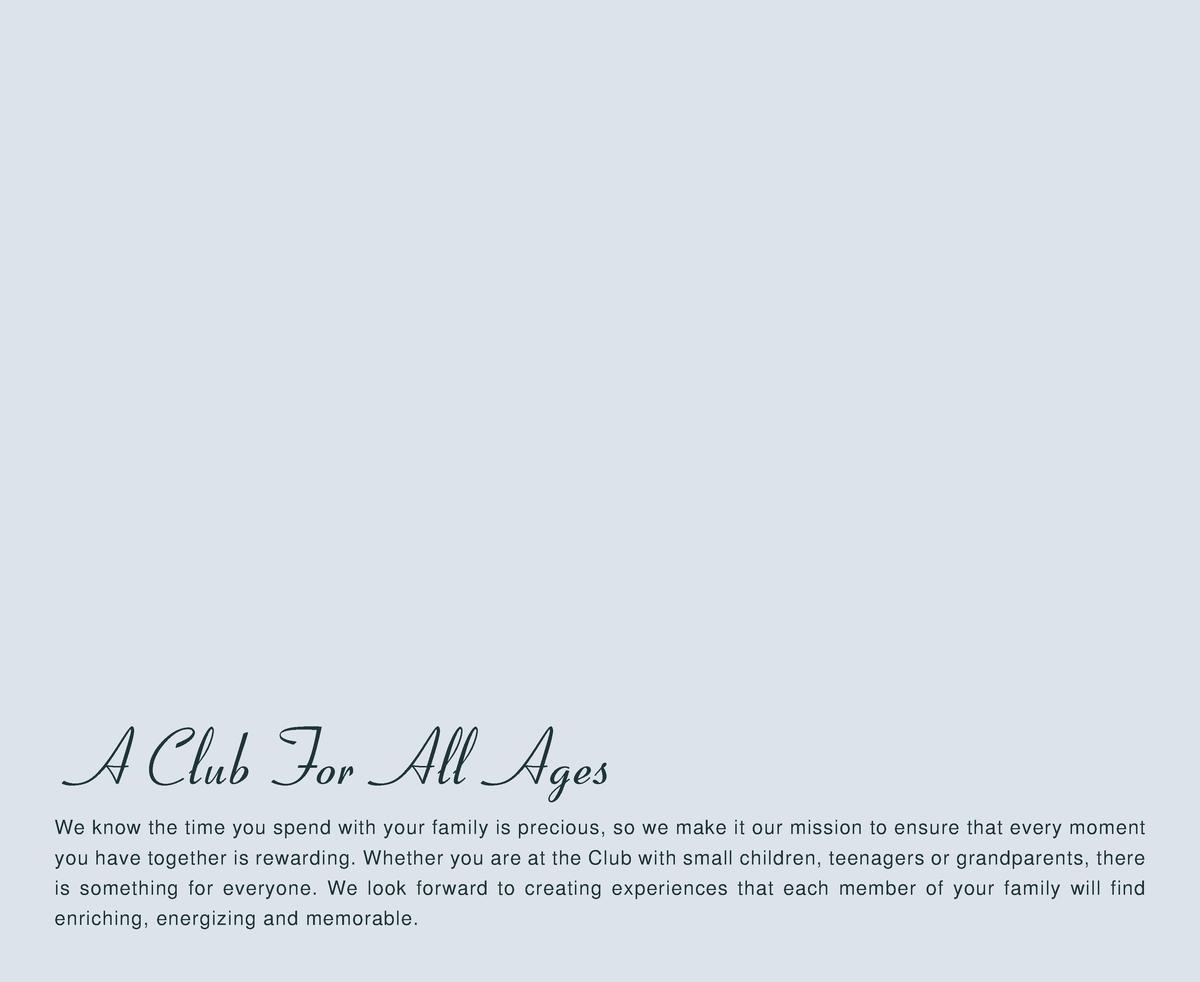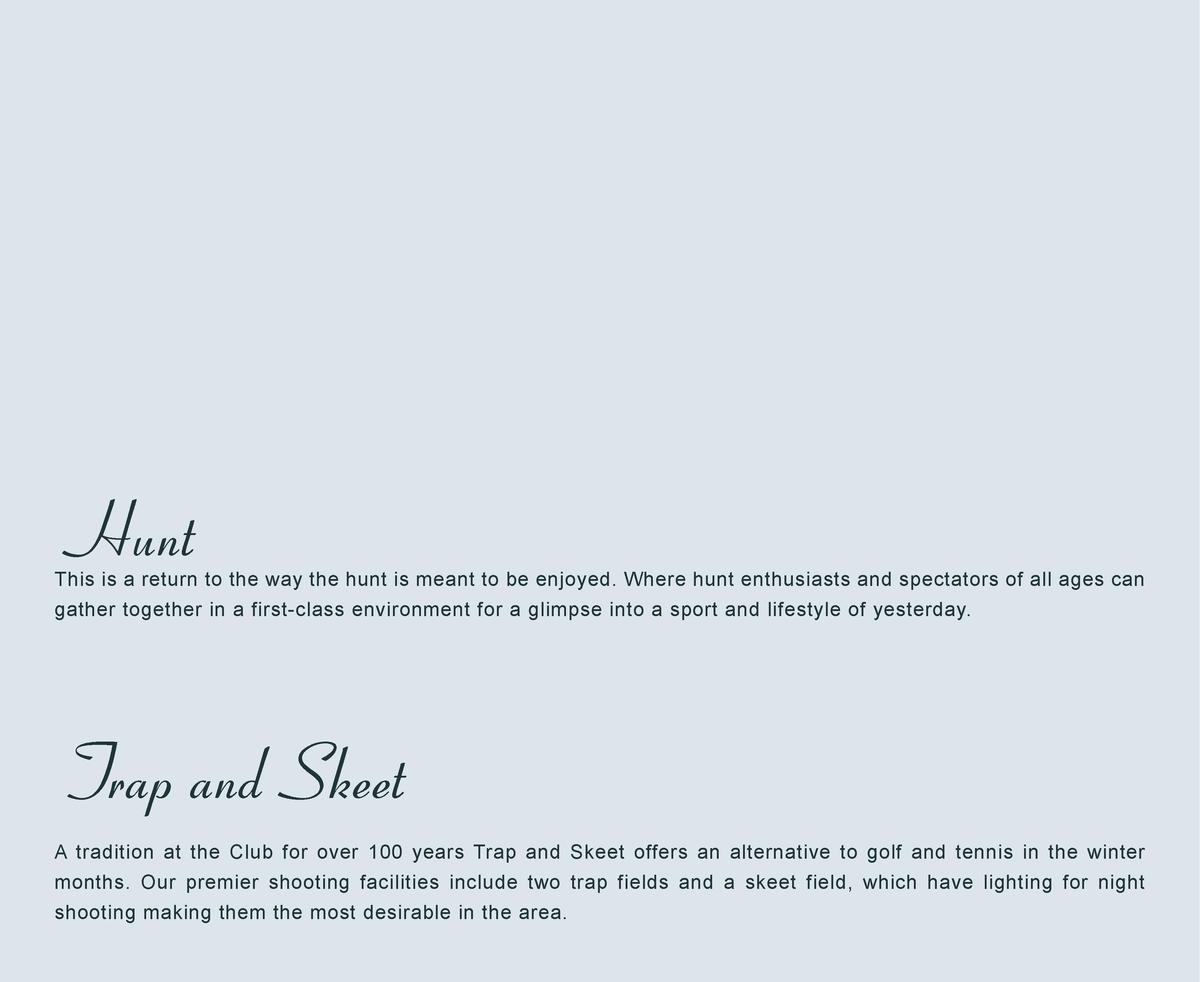 Contact Us Are you interested in golfing a nationally ranked golf course designed by a world-class designer? Are you interested in a culinary experience created by the best chefs in the area and beyond? Are you interested in calling the place where the area's most successful men and women meet, your Club? Get ready to begin enjoying Membership at this exclusive Club by contacting us today to learn more.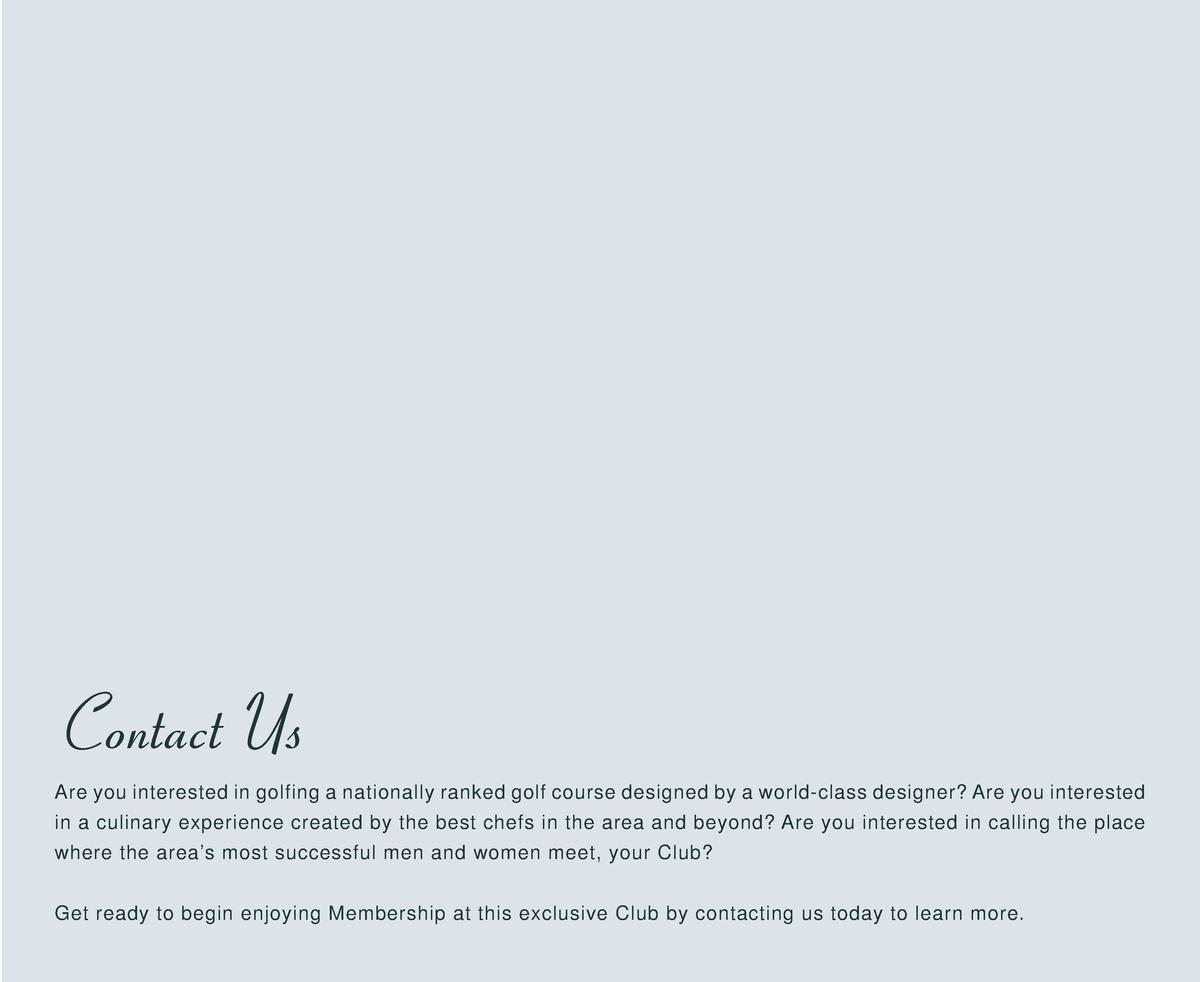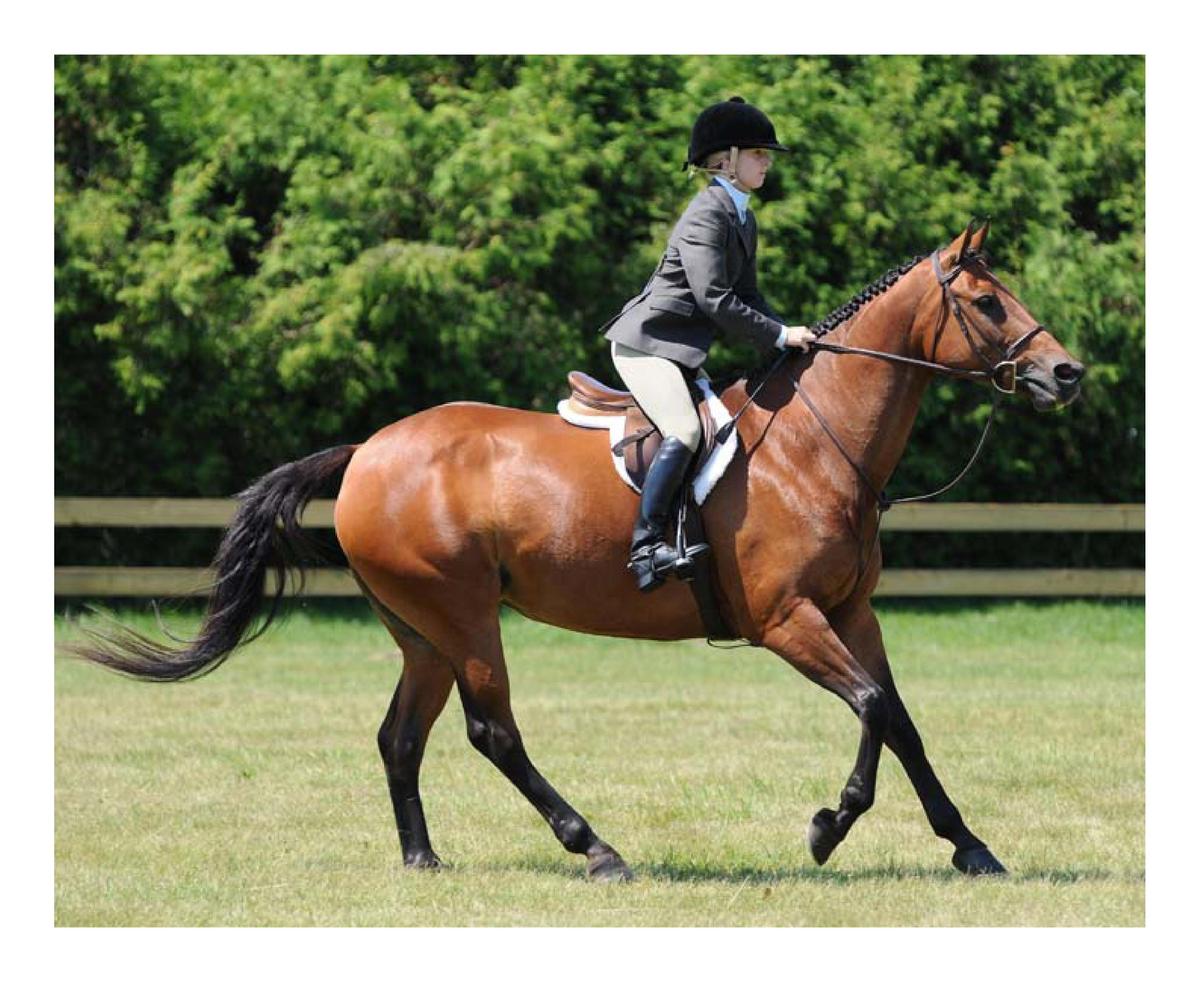 1431 Oxford Street West London ON N6H 1W1 www.londonhuntclub.com 519-471-6430